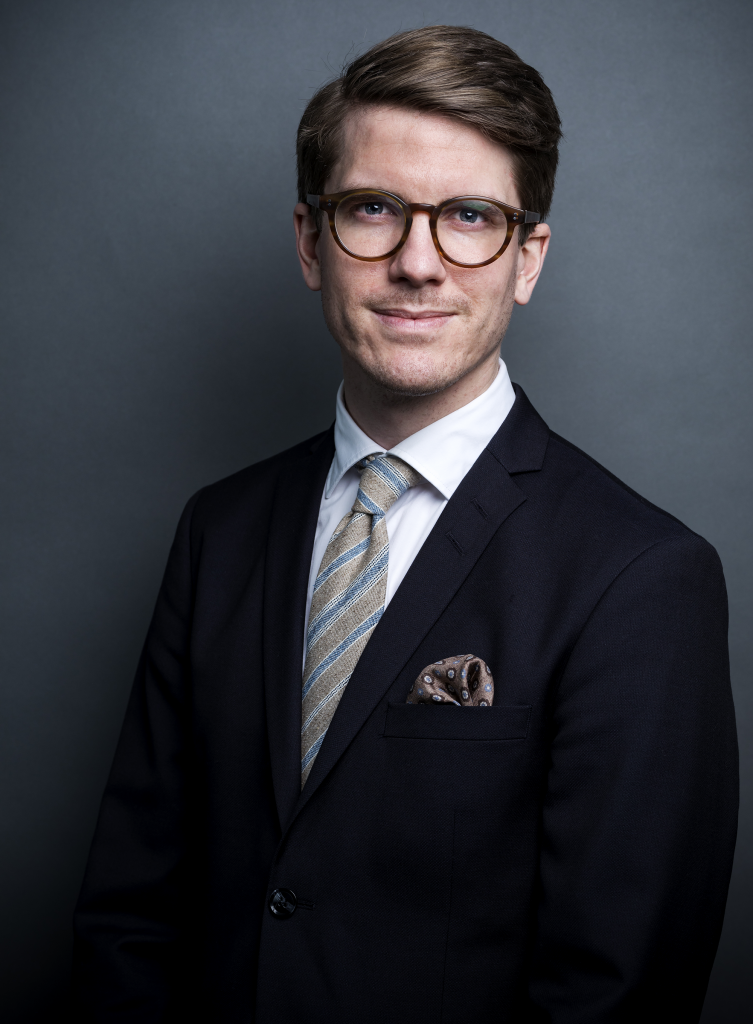 Mattias Karlsson
Associate, Member of the Swedish Bar Association
Profile
I work with contract law and assist Swedish and foreign companies with advice in connection with all types of construction and infrastructure projects with a focus on dispute resolution.
In my daily work, I help both contractors and clients with general advice on contract issues and dispute resolution in both public court and arbitration.
To our people
2019,
Lund University, LL.M.
2017-2018,
University of Edinburgh