Our history
Setterwalls is Sweden's oldest law firm. Our history goes back to 1878 when lawyers Nils Setterwall and Oscar von Koch bought "Advokatföreningen, Juridisk Affärsbyrå" in Stockholm.
1885 – The firm changed its name to Nils Setterwalls Advokatbyrå. Our assignments included everything from classic company law to mining and forestry matters.

1890 – Maritime law was included in the offering, an area that would dominate the business for most of the 1890s. This resulted in an increased number of foreign assignments.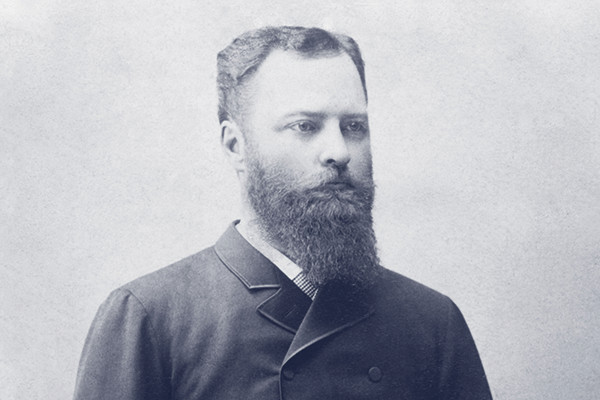 1980- During the latter part of the 20th century, the offer was gradually broadened, including the addition of finance and real estate law.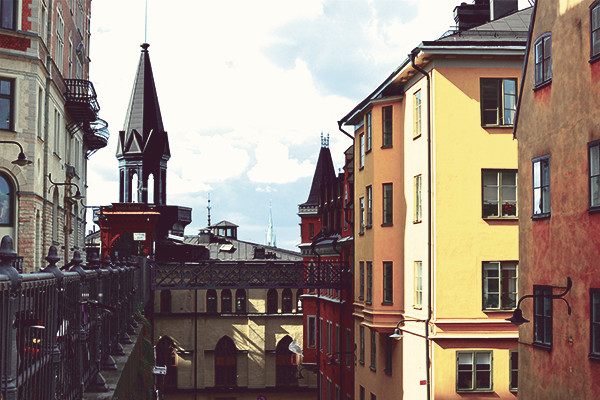 2001 – In the early 21st century the pace of expansion increased and Setterwalls became one of the country's fastest growing agencies. The existing operations in Stockholm grew rapidly, and two new offices were opened, one in Gothenburg and one in Malmö.

Today – Setterwalls has a very good reputation in the industry. We are top-ranked by institutes such as Chambers and Partners and Legal 500. And we also have a very good reputation among law students, which means that we can recruit the top talents.