Checklist for claims about medical devices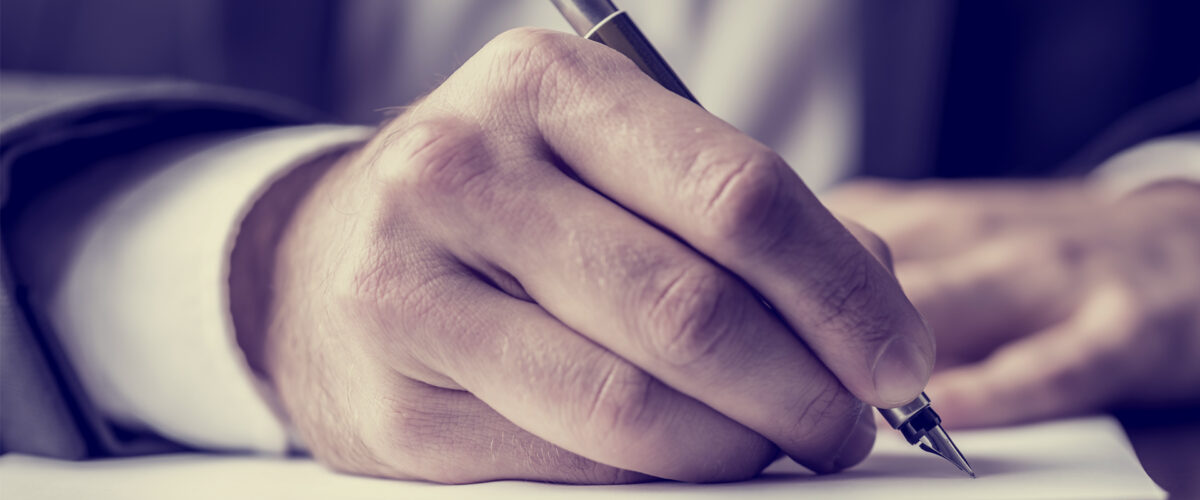 Checklist for claims about medical devices
Below is a checklist of things to consider in light of the MDR if you want to find ways of distinguishing your medical device and highlighting your medical device's best features through marketing, instructions, labelling or similar.
Have you identified what claims you have already made and/or are planning to make?
Are the claims true?
Do you have documented evidence to support your claims?
Is there any risk of misleading users or patients with regard to the intended purpose, safety and performance of the device?
Is there any risk that the claims may be misinterpreted or appear to be misleading?
Are the claims transparent and consistent?
Does the device achieve its purpose?
Are you describing the device as it is, or are you adding characteristics and/or functions to it that it does not have?
Is there any risk that the description of the device gives a false impression re-garding treatment, diagnosis, functions or characteristics that it does not have?
Are you informing users or patients of any likely risk(s) associated with using the device in line with its intended purpose?
Are you suggesting types of usage of the device other than those stated as the intended purpose?
Have you agreed with the manufacturer, authorised representative, importer and/or distributor on the relevant procedure for making any claims?