TLV reviews the price cap system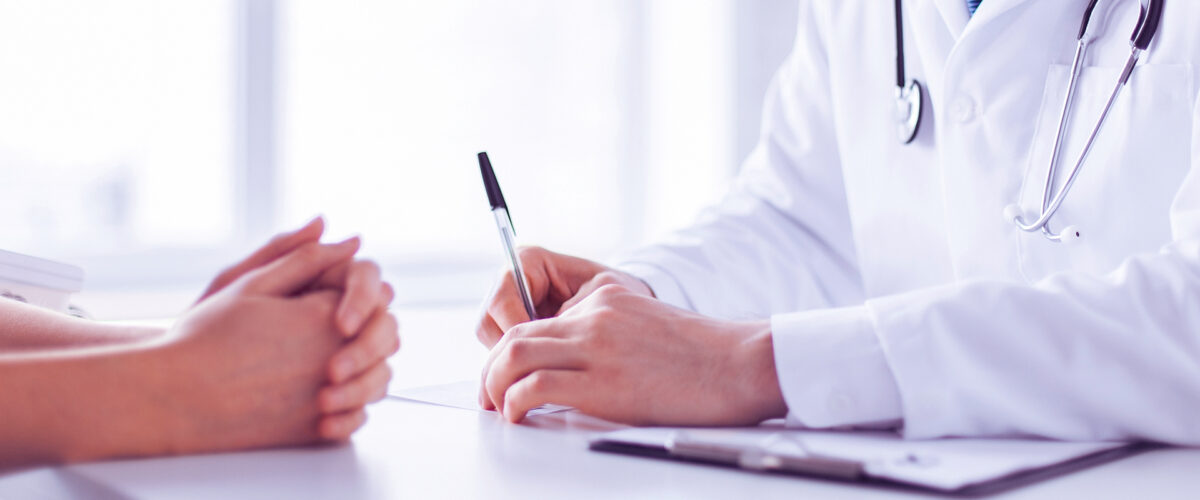 The Swedish Dental and Pharmaceutical Benefits Agency (Sw. Tandvårds- och läkemedelsförmånsverket; TLV) is beginning a review of the price cap system for the substitution of pharmaceuticals within the pharmaceutical benefit system. The review is being undertaken due to the increased costs in society in order to secure the supply of pharmaceuticals.
The price cap system is applied in cases of generic competition and price differences. The pharmaceuticals that have the highest prices are then no longer considered as cost-effective. In such cases, TLV can set the maximum allowable price for a particular packaging size group for such pharmaceuticals, which means 35% of the highest price at the date that generic competition arose.
The price cap system will be reviewed by the authority this autumn as a first step in investigating short-term measures that can quickly address ongoing cost increases. According to the authority, the short-term measures will focus on those packaging size groups whose prices are currently so close to the fixed price cap that companies have no real opportunity to adjust the price to compensate for cost increases. An initial measure will be to identify which packaging size groups cannot have their prices raised, which also includes pharmaceuticals in high demand. The aim is to see whether it is possible to change the limit on price caps.
Later on, the authority will review the possibility of changing the price cap system in the long term. The price cap system is quite static and has not been subject to any significant changes for quite some time. Therefore, the later step is not solely due to cost increases, but is also needed to ensure that the system is relevant and fit for purpose.
The review has just started. TLV has said it aims to handle the issue quickly. Still, we can expect the first step to take a few months. The review of possible long-term changes to the price cap system is expected to take longer.
The possibilities to keep products on the market is of great importance and Setterwalls will monitor these developments closely.