UP/UPC Update: Two constitutional complaints filed against the German UPCA ratification bill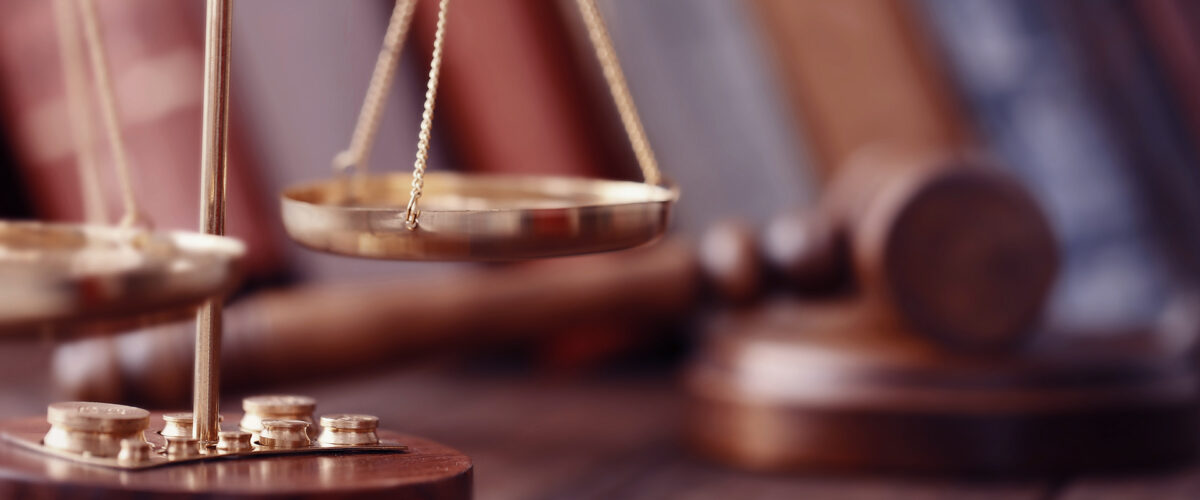 On 18 December 2020, the Bundesrat approved the ratification bill for the UPCA and the Protocol on Provisional Application (PPA). The decision was unanimous and expected after the Bundestag approved the legislation on 26 November 2020. Germany can ratify the UPCA and agree to be bound by the PPA after the law has entered into force, which requires that the bill has been signed by the Federal government and the Federal President and been published.
Shortly after the Bundesrat's approval, two constitutional complaints against the legislation were filed at the German Federal Constitutional Court. The court has not yet published whether the complaints have been dismissed or accepted.
It remains to be seen whether the complaints will affect the current legislative process. It is unclear whether the German President will act similarly to in 2017, when he refrained from signing the first UPC ratification bill until the Constitutional Court had ruled in the complaint proceedings.
If the bill is signed, the UPCA may enter into force already in 2022. Two additional states are expected to be ready to consent to the PPA on short notice, which would enable provisional application of the UPCA and preparations for a functional UPC in 2021. 
Read Setterwalls' previous update on the ratification legislation process here, here and here.