Setterwalls assist in connection with the Private Placement in Nexam Chemical Holding AB (publ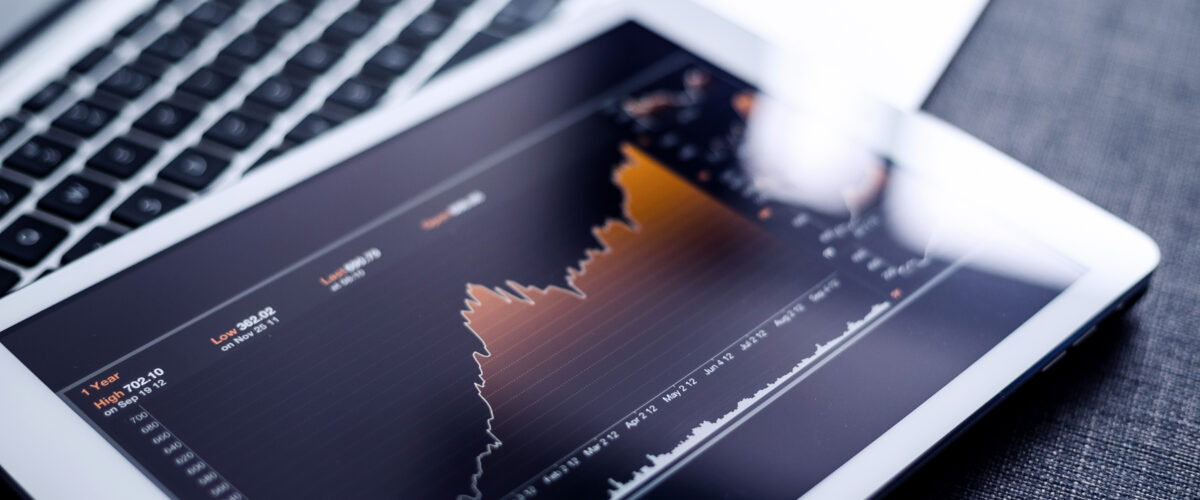 Nexam Chemical Holding AB (publ) whose shares are listed on NasdaqFirst North announced on 11 March 2016 that the company had successfully completed a new issue whereby the company receives gross proceeds of SEK 129 million.
The new issue was direct towards Swedish and international institutional investors and was executed through an accelerated bookbuilding-process. The proceeds from the new issue will used to finance continued growth and expansion.