Setterwalls assists in connection with a MSEK 120 investment round in Bonesupport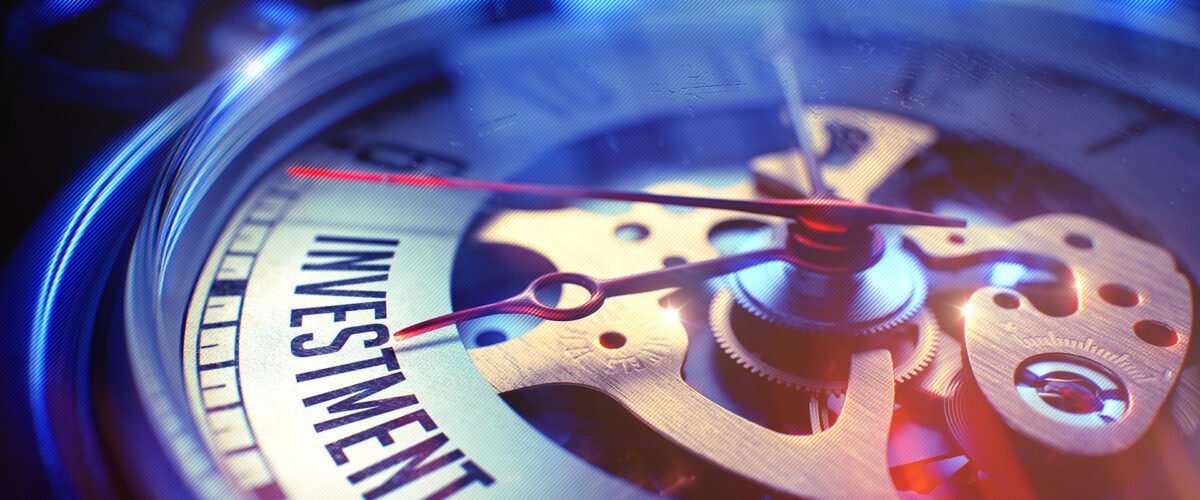 The Swedish MedTech company BONESUPPORT HOLDING AB has in June 2011 executed a financing round of MSEK 120 to guarantee continued expansion and further development of pipeline products.
The company markets CERAMENT™, a ceramic-like material that remodels into bone and heals fractures.
Stiftelsen Industrifonden is investing MSEK 40 in the new issue and HealthCap, an existing shareholder in the company, is also participating in the new issue.
Setterwalls has assisted BONESUPPORT HOLDING AB in connection with the transaction.