Setterwalls has advised OssDsign in connection with rights issue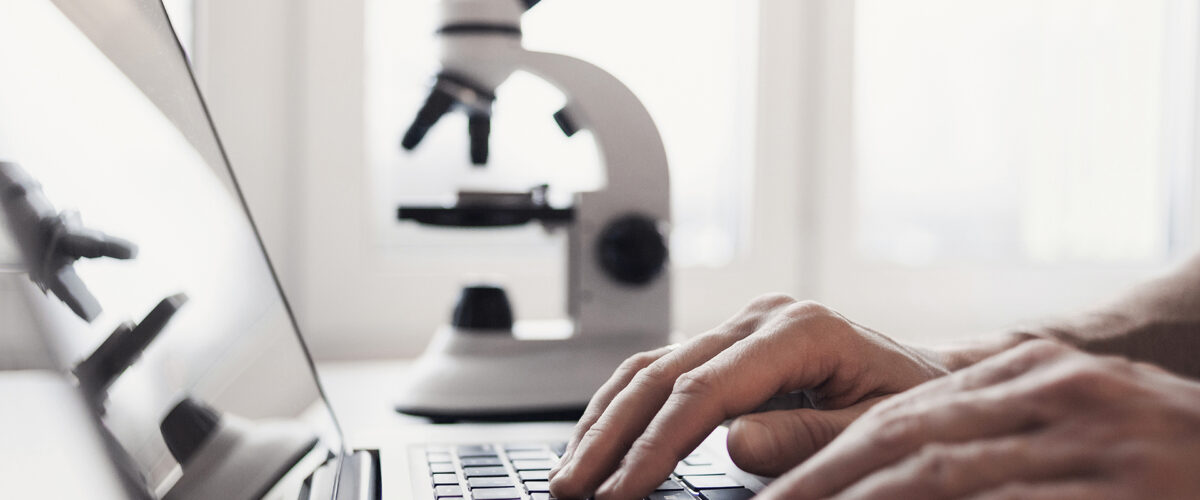 Setterwalls has advised OssDsign AB (publ), listed on Nasdaq First North Growth Market, in connection with a new share issue with preferential rights for the company's shareholders. Through the rights issue including an over-allotment option, OssDsign will receive proceeds amounting to approximately SEK 270 million before transaction costs.
OssDsign's vision is to provide regenerative solutions to all patients with cranial or spinal bone defects, so they can be restored and healed as naturally as possible. Driven by a commitment to give patients back the lives they deserve, OssDsign collaborate with surgeons to engineer better healing by integrating biomaterials with clinical design. OssDsign is headquartered in Sweden but supplies hospitals globally with implants for use in cranial reconstructions and other orthopaedic surgery applications.