Setterwalls has advised Safeture in connection with oversubscribed rights issue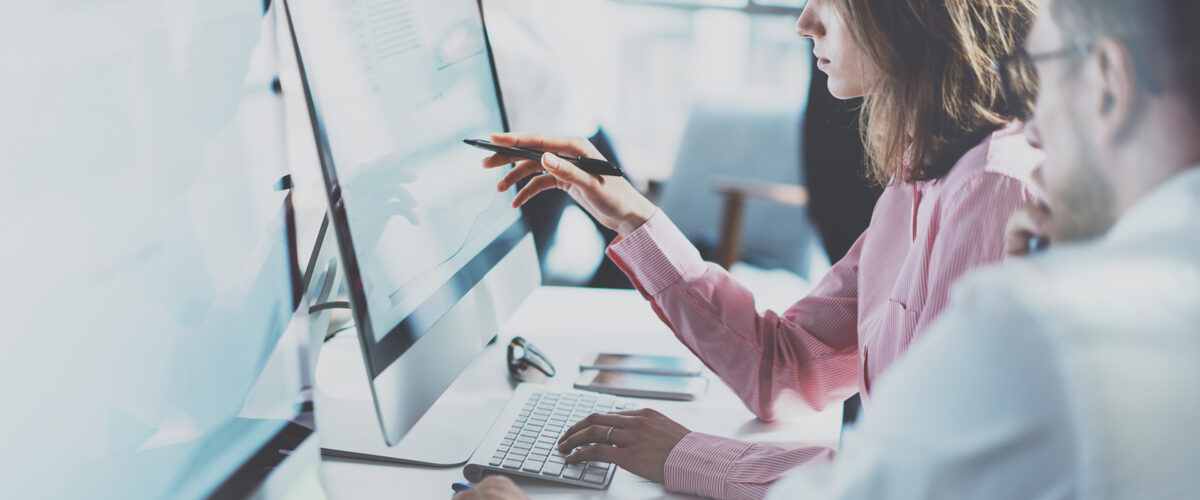 Setterwalls has advised Safeture AB in connection with an oversubscribed rights issue of approximately SEK 23.2 million.
Safeture AB offers an open cloud-based SaaS (Software as a Service) platform with communication, information and positioning in a complete solution that helps companies and organizations to take responsibility for their employees, wherever they are. The main features of the platform include inter alia a mobile application, a web-based interface, API (Application Interface) to integrate with other systems, 24/7 real-time global security information, medical information, mass communication, e-learning and integrated systems for travel booking data.
Through the rights issue, which was oversubscribed to 101.1 per cent, Safeture AB receives cash issue proceeds of approximately SEK 23.2 million before issue costs.