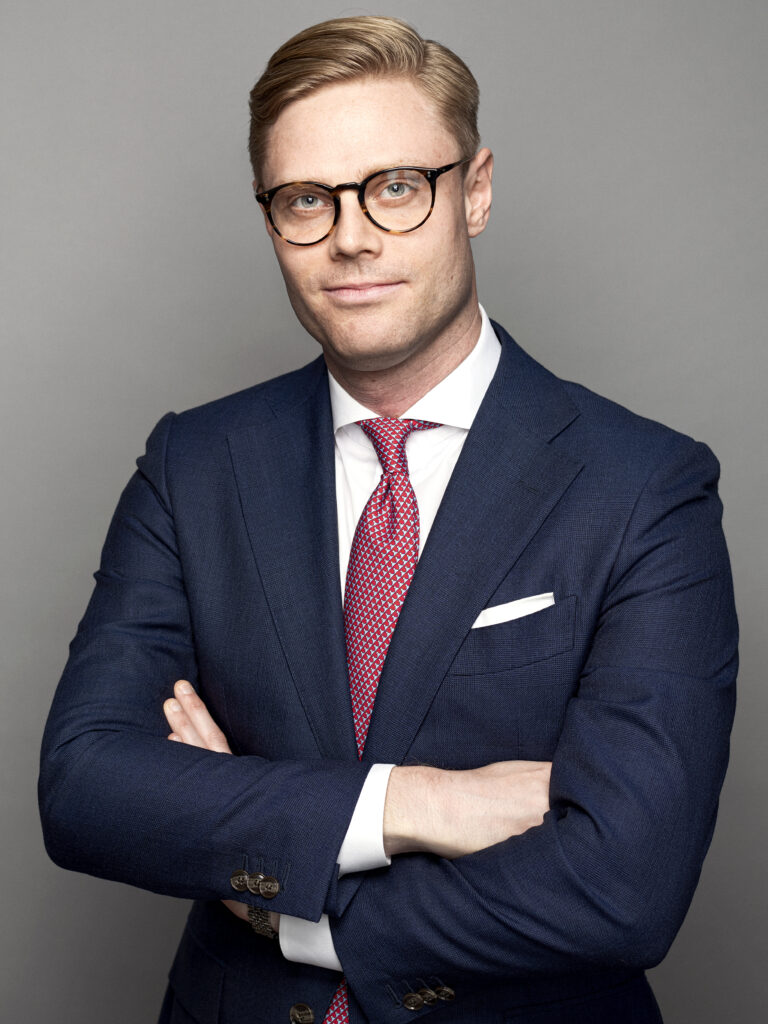 Ludwig Isell Lind af Hageby
Senior Associate, Member of the Swedish Bar Association
Profile
I assist both Swedish and international companies with advice on mergers and acquisitions (M&A), equity capital markets and various types of corporate law matters.
In my daily work, I assist clients with advice in connection with, in particular, M&A transactions, IPOs, fundraisings, general meetings and various types of commercial agreements. I also assist Swedish and international clients with advice regarding general corporate law matters and matters relating to compliance with capital market regulations. Further, I have experience of venture capital transactions and advice regarding the creation and implementation of incentive programs in private and public companies.
To our people
2016,
Lund University, LL.M.