Setterwalls has assisted Knowit in connection with directed share issue of approximately SEK 500 million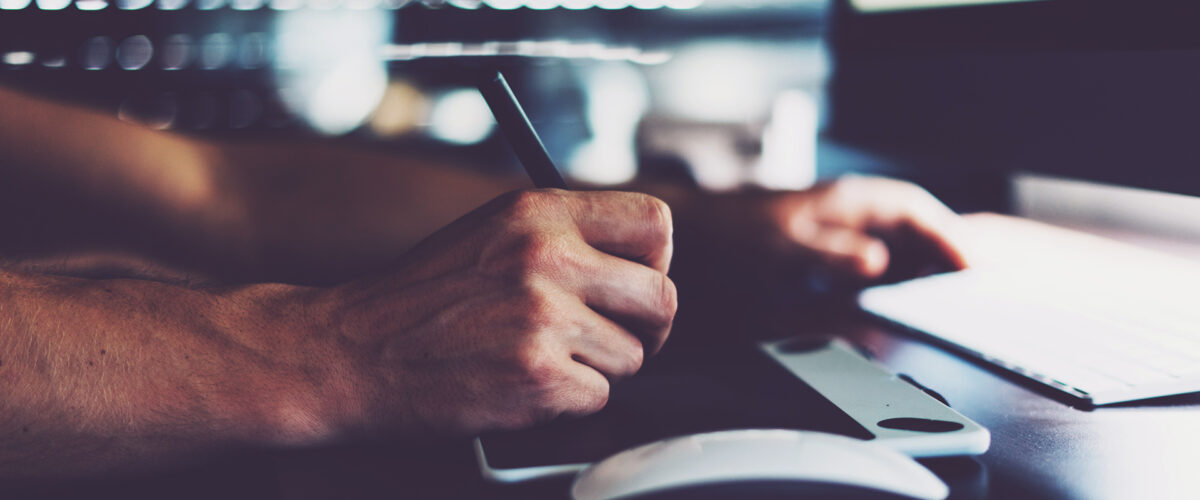 Setterwalls has assisted Knowit AB (publ) in connection with a directed share issue to a number of Swedish and international institutional investors.
The gross proceeds of the share issue amounts to approximately SEK 500 million. Knowit AB (publ) is a consultancy firm that supports its clients in the digital transformation. The operations are divided across three business areas: Solutions, Experience, and Insight, which offer services in tailored system development, digital customer experiences, and management consultancy. The company was established in 1990 and now has around 2,600 employees in 15 locations in Sweden, five in Norway, and one each in Denmark, Finland, and Germany.
Knowit AB (publ) is listed on Nasdaq Stockholm, Mid Cap.