Setterwalls has assisted Nordisk Bergteknik AB (publ) in connection with the acquisition of Snemyr Betongsprøyting AS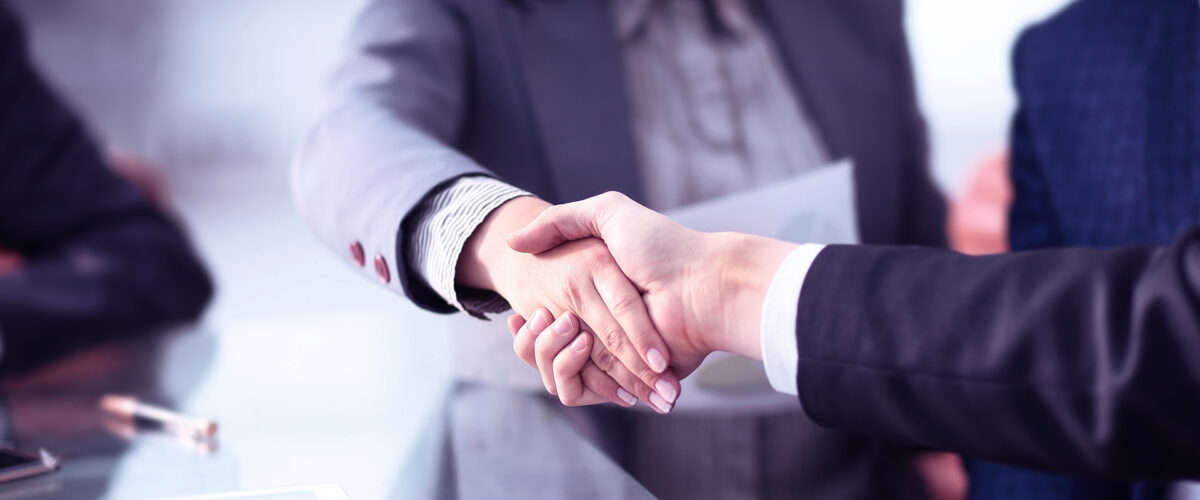 Nordisk Bergteknik strengthens its offer and position in Norway through the acquisition of all shares in Snemyr Betongsprøyting AS.
Snemyr Betongsprøyting AS was founded in 1979 and had approximately NOK 80 million in sales in 2021. The company has just over 10 employees and provides services in concrete spraying. The purchase price amounted to NOK 60 million and parts of the purchase price have been reinvested through the purchase of shares in Nordisk Bergteknik. Setterwalls has acted as legal counsel for Nordisk Bergteknik throughout the entire transaction process.