Setterwalls has assisted OssDsign in connection with the acquisition of Sirakoss and subsequent directed share issue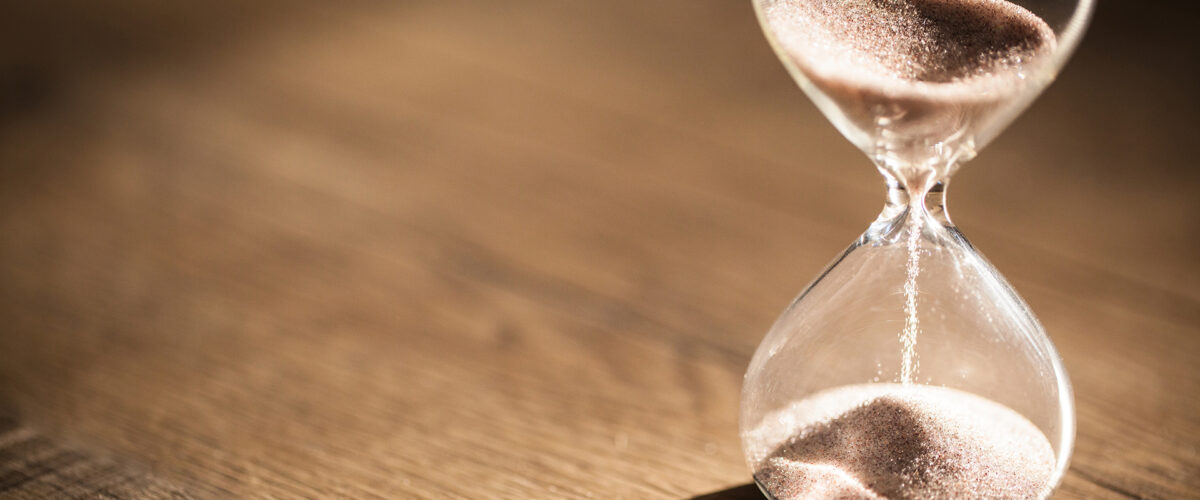 Setterwalls has assisted OssDsign AB (publ) in connection with the acquisition of Sirakoss Ltd, a Scottish bone graft specialist company. In connection with the acquisition, OssDsign carried out a directed share issue to a number of Swedish and international investors.
The acquisition encompassed all outstanding shares in Sirakoss in an all-cash transaction, which is subject to customary closing conditions. The acquisition broadens OssDsign's product portfolio with the 510(k) cleared Osteo3 ZP Putty, a next-generation synthetic bone graft substitute for use in orthopaedic surgery. OssDsign is a Swedish medical technology company that develops and manufactures regenerative implants for improved healing of bone defects. OssDsign's shares are listed on Nasdaq First North Growth Market. For further information about the acquisition and OssDsign, please refer to the company's website.