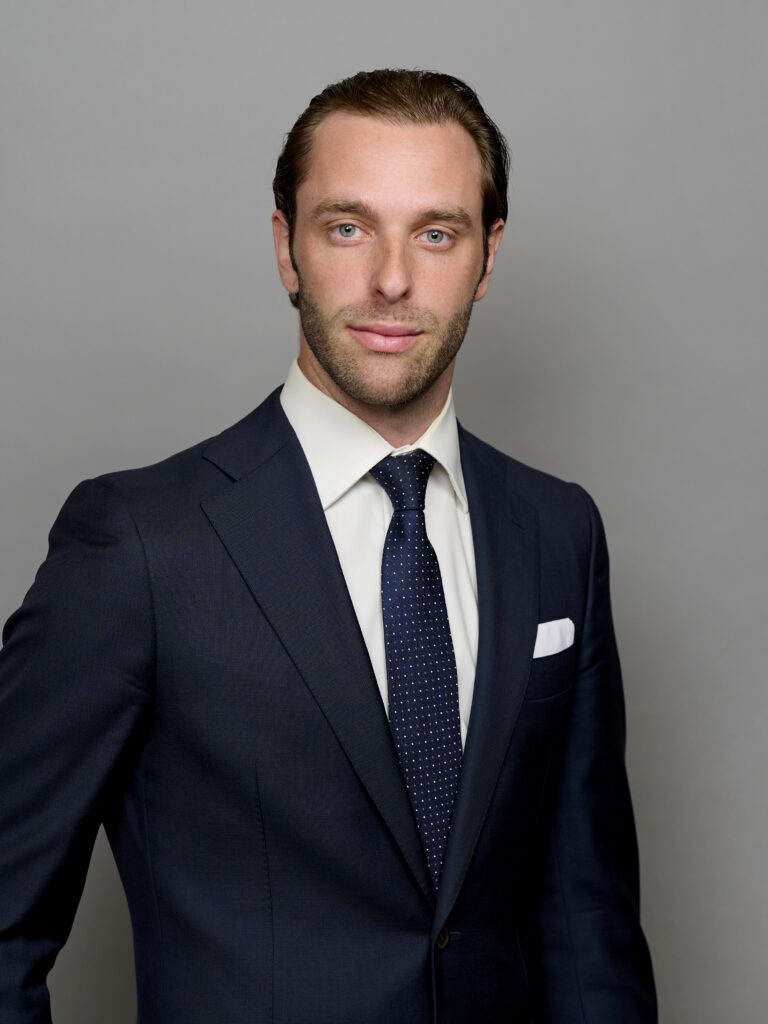 Practice areas:
German desk
Languages: Swedish, English, German, French, Danish
Office:
Malmo
Profile
I work with EU law, competition law, and dispute resolution for both Swedish and international clients.
My focus areas are legal counsel related to the EU Foreign Subsidies Regulation (FSR) and the Swedish Foreign Direct Investment (FDI) regime and Protective Security Act (PSA). This mainly includes review, consultation, and notification of foreign and domestic investments in security-sensitive activities and compliance related to financial subsidies from states outside the EU.
I have experience from national and multi-jurisdictional transaction notifications in both merger and investment control, litigation of an EU cartel investigation and state aid counsel. In addition, I work in the firm's dispute resolution group where I focus on infrastructure and large-scale construction projects. On a personal level, I have deep knowledge of business cultures and legal systems in the DACH region from previous work experience in Germany and Switzerland.
To our people
2022-2022,
Linklaters LLP, Brussels
2021-2022,
Mannheimer Swartling Advokatbyrå, Brussels
2021,
Lund University, LL.M.
2020-2021,
Swedish Embassy, Berlin
2018-2020,
Business Sweden, Berlin