Joakim Edoff, new CEO and Executive Partner at Setterwalls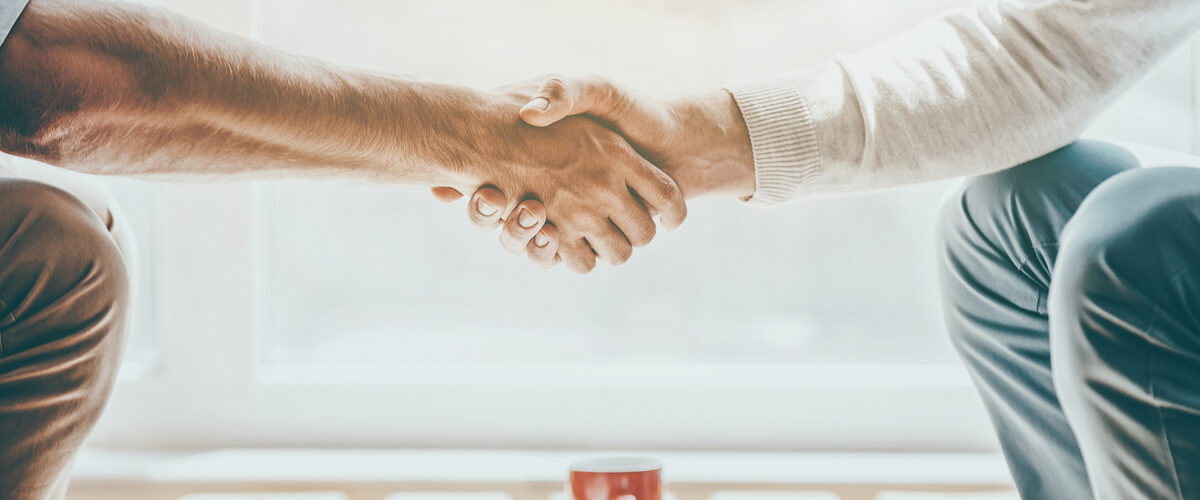 Joakim Edoff has been appointed partner and CEO/Executive Partner (EP) of the law firm Setterwalls.
Joakim Edoff, 40, earned his degree at Lund University and is a member of the Swedish Bar Association. Before joining Setterwalls (2002), Joakim held positions at the law firm Lagerlöf & Leman and worked as corporate legal counsel at Ericsson. As Knowledge Manager, for the past few years, Joakim has been head of Setterwalls' knowledge management; utilizing competence and experience in order to develop the firm's services and making the way of working more efficient.
– During the last years, Setterwalls has focused on business development, grown substantially and confirmed its role as one of Sweden's leading and most well-reputed commercial legal adviser, says Jörgen Axelsson, chairman of Setterwalls' board of directors, and continues:
– We are happy to have Joakim as new CEO/EP. The role is partly new. The day-to-day business of our three offices will continue to be managed by our Managing Partners Owe Hjelmqvist (Stockholm), Anders Heintze (Gothenburg) and Jonas Frii (Malmoe). But we intensify the work of developing our business in order to utilize, more efficiently, the collective competence and experience of the firm's approx. 150 lawyers. Joakim will be in charge of this work. His interest and aptitude for corporate management issues combined with his experience of advanced legal work make him very suitable as manager for our business.
– To be offered the responsibility as CEO/EP is an exciting challenge, in particular since Setterwalls continues to have high ambitions regarding growth, modernization and quality, says Joakim Edoff. I look forward to working along with our talented co-workers with the aim of strengthening our market position.