CTIS – A new single application point for clinical trials in the EU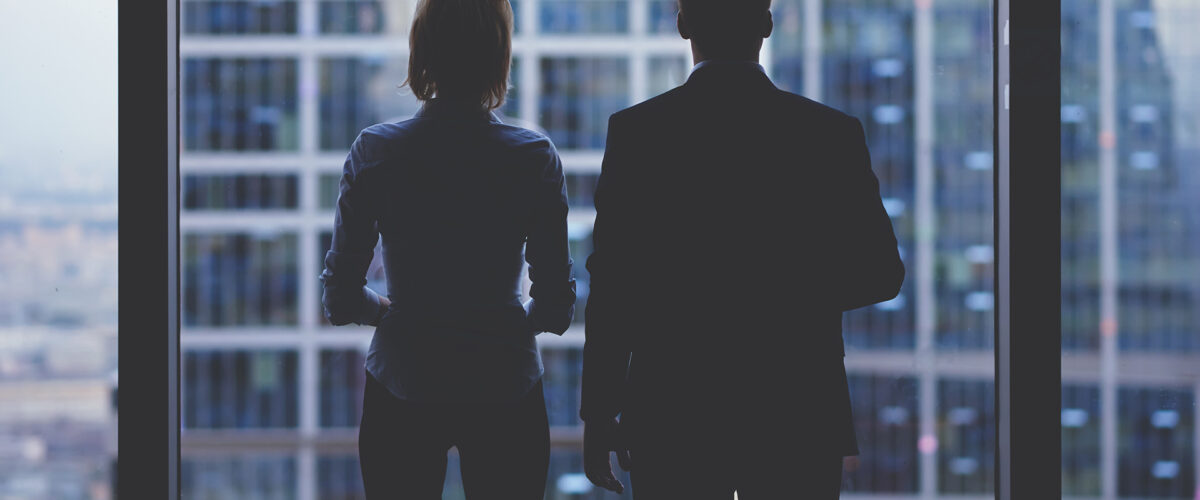 After 31 January 2022, a new system for filing applications for clinical trials, the Clinical Trials Information System (CTIS), will be open for new applications. The purpose of CTIS is to modernise and streamline the conduct and oversight of clinical trials in the EU. CTIS will gradually replace the previous system, in which sponsors of clinical trials have to file an application for a clinical trial with the competent authorities and ethics committee in each Member State they intend to conduct the trials in. In this article, Helena Nilsson and Anja Siöstedt at Setterwalls describe the implications of the new system and how it affects you in the primary planning stages of a clinical trial. 
On 31 January 2022, Regulation (EU) No 536/2014 (the Clinical Trials Regulation) comes into application, superseding the existing Directive (EC) No. 2001/20/EC. As an important step towards harmonising the conduct of clinical trials, the CTIS will offer a single entry-point for application submission, authorisation and supervision of clinical trials. CTIS will also provide a database for clinical trials in the EU. The aim of the CTIS is to increase the transparency and access to clinical trial data through implementation of the system, and to improve collaboration, information-sharing and decision-making among Member States.
CTIS will be open for new applications after 31 January 2022. A grace period will apply for a year thereafter, until 31 January 2023, during which applicants may choose to apply for a clinical trial through CTIS or through the previous system. After the end of the grace period, it will be mandatory for all new clinical trials to be applied for via CTIS. In the case of clinical trials already in progress before implementation of the Clinical Trials Regulation, the European Commission has advised that they may continue under the previous system until the end of January 2025.
For sponsors of clinical trials, the CTIS provides an opportunity to more easily conduct EU-wide clinical trials, as only a single application for all EU Member States must be filed, and provides for faster and more streamlined access to the most promising safe and effective medicinal products for patients and consumers. The single application will help avoid unnecessary duplication of clinical trials and repetitions of unsuccessful trials. CTIS and supervision of the content publication on the public website will be managed by the European Medicines Agency (EMA). However, authorisation and oversight of clinical trials will remain a responsibility of the individual Member States.
To achieve a smooth transition to CTIS from the previous system, EMA has published guidance documents, offering training and support for applicants, on their website. On 29 July, a CTIS sponsor handbook was made available, see Clinical Trials Information System: training and support | European Medicines Agency (europa.eu).
Setterwalls continuously assists clients involved in the planning and/or conduct of clinical trials. If you have any questions regarding clinical trials or related matters, please do not hesitate to contact us.