FinTech Report 2021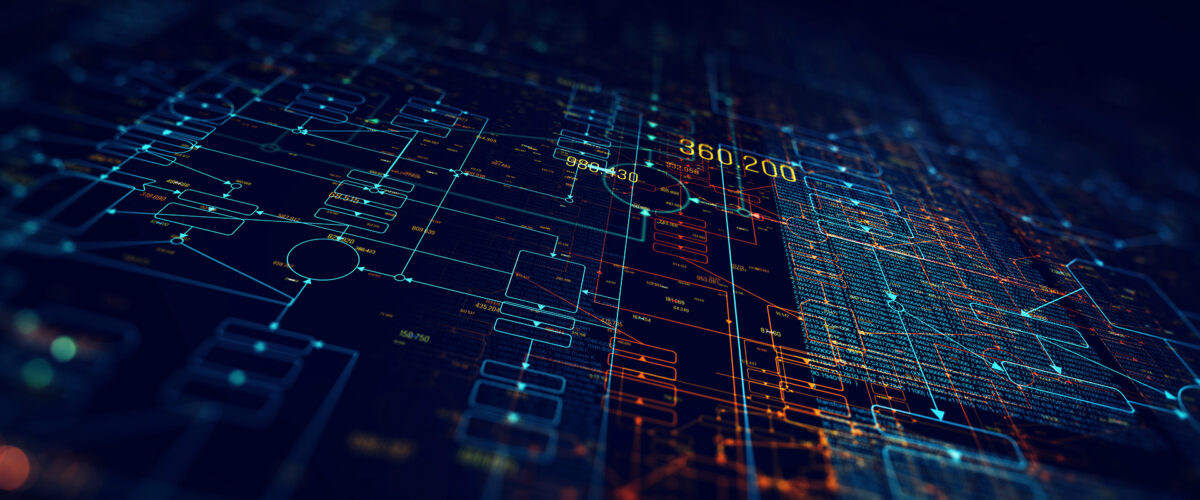 A strange year has passed since the last FinTech Report and of course most people remember this as the year of lock downs and hardships (including statistics). However, it is also a year were the operations of business and services, especially within the financial sector, have been undergoing a huge digital transformation. Niche banks and Fintech start-ups representing the frontier of tech and digital banking have this year indeed challenged the establishment. Fintech unicorns, such as Klarna and Trustly, are valued higher than most traditional companies and it now seems that everyone is going for the ultimate IPO. Last but not least, crypto currencies and NFT's have almost overnight gained credibility and are the talk of the town and on everyone's lips.
In light of this, our FinTech Report 2021 has this year focused on things that we believe are "hot" and interesting reflecting the current COVID-19-era and what could be good to know going forward. In addition, we will publish further articles after the summer on other hot topic such as eIDAS (and electronical signatures) and the use of biometric data in a GDPR-compliant way. Last but not least, we want to give you a heads up that this year we will for sure have our most appreciated event Setterwalls FinTech Forum taking place in October/November in Stockholm.
So without any further delay it is our pleasure to present the new issue of Setterwalls' FinTech Report. We hope you will enjoy it and we look forward seeing you at the Setterwalls FinTech Forum this fall.
Yours sincerely,
Joacim Johannesson
Partner, and Head of Setterwalls' FinTech team