ICLG: Patent Law and Regulations 2022. Setterwalls' experts explain Swedish patent law in the latest edition.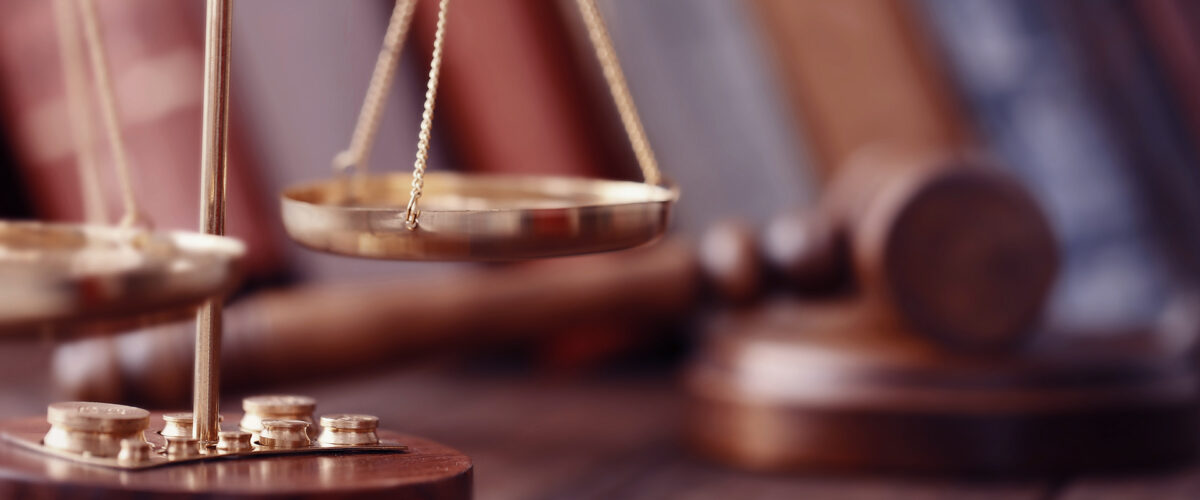 Setterwalls' experts in patent law, Martin Levinsohn and Per Lidman, have once again contributed the Swedish chapter in the 12th edition of the International Comparative Legal Guides: Patents 2022. A practical cross-border insight into patent law and regulations.
Click here to access the full chapter.