Proposal for a directive on new rules on environmental claims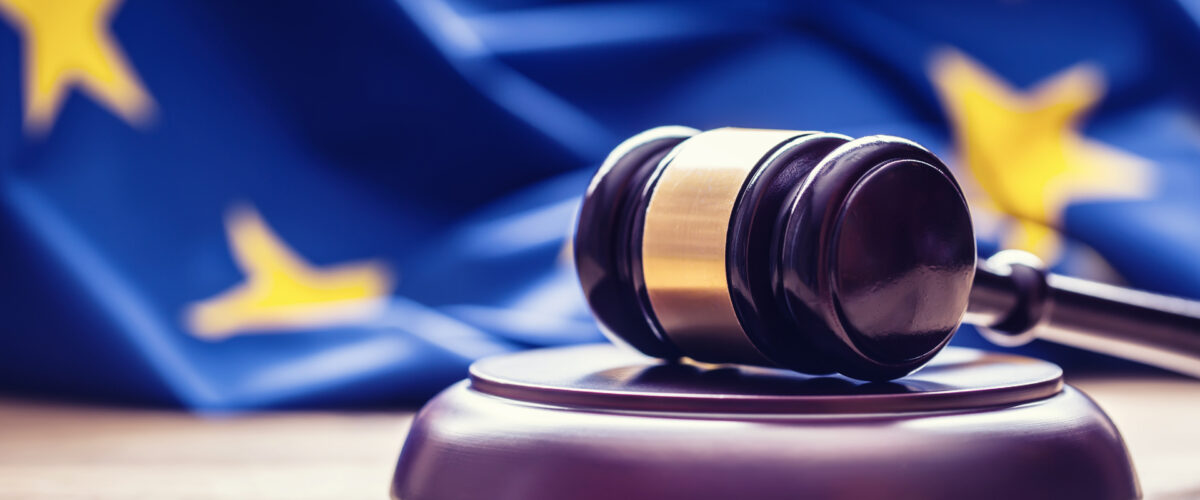 Yesterday (March 22, 2023) the European Commission presented its proposal for common criteria against greenwashing and misleading environmental claims. The proposal aims to strengthen consumer protection through increased transparency and higher requirements for the use of environmental claims. It will also make it easier for companies with environmentally friendly products to differentiate themselves on the market.
The proposal can be considered to have three focus areas:
misleading commercial practices related to the sustainability of products,
unclear or poorly substantiated environmental claims ('greenwashing') from companies, and
sustainability labels that are not always transparent or credible.
To address these concerns, the Commission proposes a number of measures.
Companies that make environmental claims about their products or services will have to comply with certain minimum requirements in terms of how the claims are substantiated and communicated. The proposal focuses on explicit claims, such as 'made from recycled plastic bottles'. In short, the proposal means that before making such explicit environmental claims, the company must independently verify and scientifically support the claims.
In case the company uses comparative claims, the proposal introduces some additional requirements to ensure that the comparison is accurate and based on equivalent information and evidence.
Explicit environmental claims communicated to consumers may only refer to environmental impacts, aspects or performance assessed in accordance with the requirements set out in the Directive, and they must also be significant for the product or company.
Some of the requirements do not apply to so-called 'microenterprises', which the Directive defines as companies with fewer than 10 employees and an annual turnover not exceeding EUR 2 million.
The proposal also regulates aspects of environmental labelling schemes. The number of certification schemes will be reduced. It introduces requirements for transparency and information on the ownership, decision-making body and objectives of the labelling scheme. The criteria on which the award is based must be developed by experts. Decisions must be appealable, and procedures for dealing with non-compliance must be in place.
The proposal is now awaiting approval by the European Parliament and the Council. Setterwalls continues to monitor the process.