Setterwalls advised OssDsign in connection with directed share issue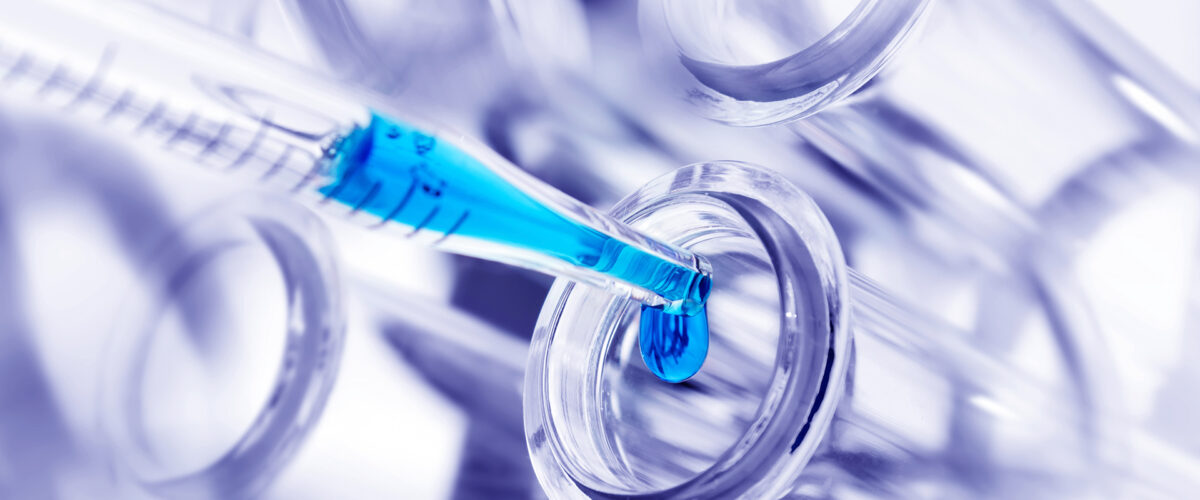 Setterwalls has advised OssDsign AB in connection with a directed share issue to a number of Swedish and international investors.
The gross proceeds of the share issue amounts to approximately SEK 65.6 million. Skandinaviska Enskilda Banken AB acted as Sole Bookrunner in the share issue. OssDsign is a developer and global provider of next generation bone replacement products. The company develops and markets products that support the body's own healing capabilities and thereby improve the clinical outcome in a wide range of orthopedic areas with high medical needs. The company has a commercial presence in the U.S., Europe and selected Asian countries. OssDsign's shares are listed on Nasdaq First North Growth Market.