Setterwalls has successfully represented Jollyroom AB in another misleading marketing dispute against Babyshop Sthlm Holding AB.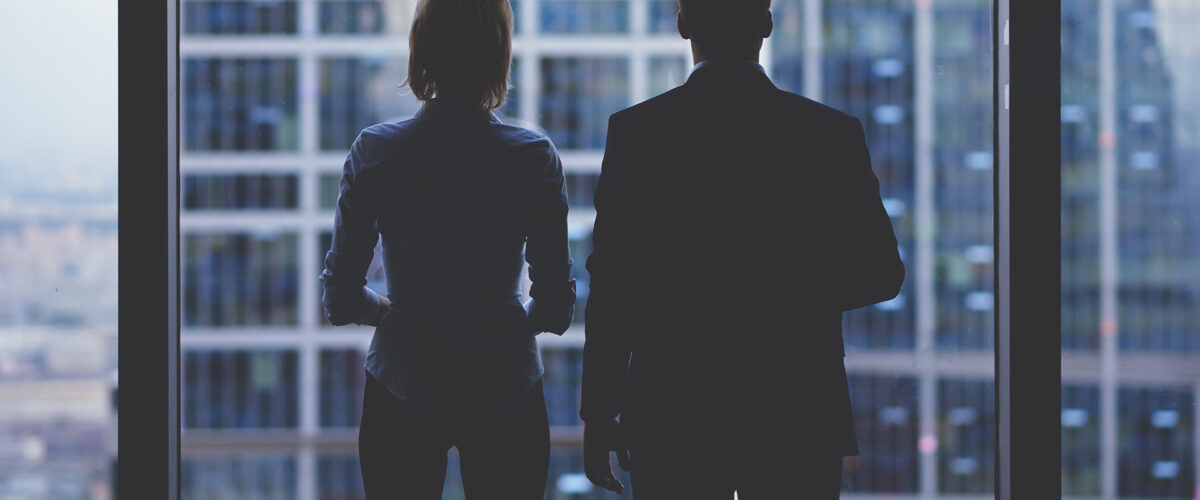 The Patent and Market Court approved Jollyroom's claim regarding the imposition of a penalty fine due to Babyshops' misleading price marketing.
Setterwalls has represented Jollyroom AB, the Nordics' largest e-retailer in children's and baby products, in another dispute regarding misleading and improper marketing against one of Jollyroom's competitors, Babyshop. This time the case concerned the imposition of a penalty fine after Jollyroom noticed that Babyshop had taken misleading price marketing measures in breach with a prohibition previously announced by the Court. Through the verdict, Babyshop is obliged to pay a penalty fine of SEK 1,500,000 to the Swedish state. The verdict was announced on November 28, 2022.