Setterwalls advises Euro Accident in the acquisition of NAKS Solution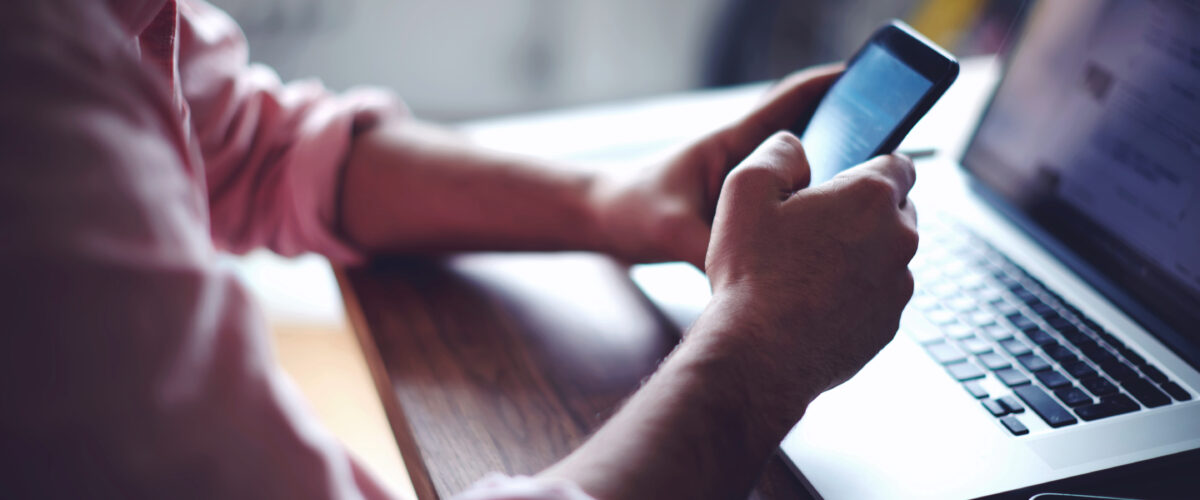 Setterwalls has assisted Euro Accident Livförsäkring AB, ("Euro Accident"), in the acquisition of all assets in NAKS Solution d.o.o., ("NAKS Solution").
Euro Accident is a Swedish life insurance company which specializes in risk, group and healthcare insurance policies. Euro Accident has an annual premium turnover of SEK 2 billion and more than 350 employees at offices in Sweden, Denmark and Norway. NAKS Solution is a Serbian software development company providing a full range of IT consultancy services, primarily in the field of insurance software.
The transaction means that Euro Accident acquires all assets and employees of NAKS Solution, something which will be an important contribution to Euro Accident's internal IT services and will enable the continued development of Euro Accident's international business and offer.