Setterwalls advisor to Älmhultsbostäder in divestment of real estate portfolio in central Älmhult to Sydkusten.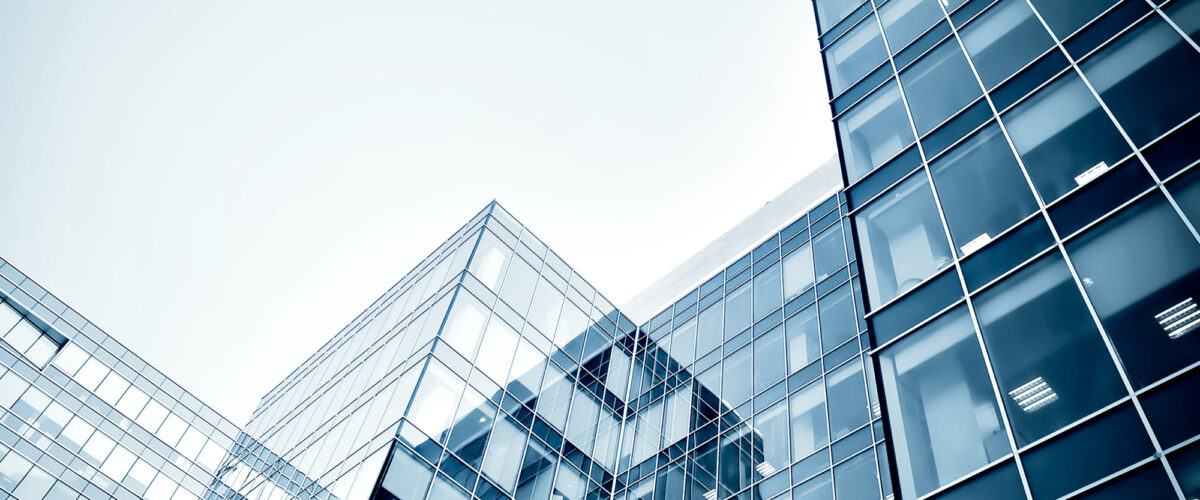 Setterwalls has assisted Älmhultsbostäder AB in connection with the divestment of the properties Falken 1, Vråken 1 and Vråken 2 in central Älmhult to BostadsAktiebolaget Sydkusten.
The properties include app. 200 apartments with a total area of approximately 12 200 sq. m. The transaction, which is conditional upon the approval of the municipality of Älmhult, is estimated to be completed during the first quarter 2018.