Setterwalls assists IRRAS in connection with IPO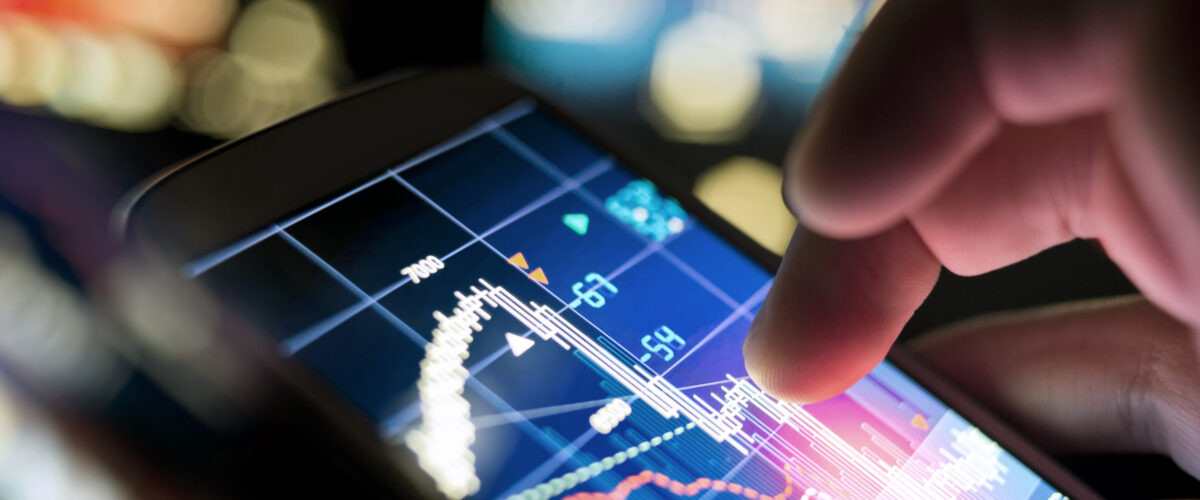 Setterwalls has advised IRRAS AB in connection with its IPO on Nasdaq First North Premier. ABG Sundal Collier AB was Sole Global Coordinator and Vator Securities AB was Financial Advisor in the offering.
On 22 November 2017, trading in the IRRAS shares commenced on Nasdaq First North Premier. IRRAS is a commercial stage medical technology company focused on designing, developing and commercializing innovative solutions for various brain pathologies, with a goal of dramatically improving patient outcomes, reducing patient-time in the intensive care unit and medical ward, and providing significant health economic benefits to hospitals and healthcare providers. The IRRAS's initial product focus is on intracranial fluid management solutions that utilize its proprietary platform technology, IRRAflow, which is a CE-marked, fully integrated, closed-circuit medical device system that enables intelligent intracranial fluid management as well as accurate, real-time monitoring of intracranial pressure. When the trading commenced, the market value of IRRAS amounted to approximately SEK 1.1 billion. Setterwalls was legal advisor to IRRAS in connection with the IPO.