Setterwalls has advised Certares Managemenet LLC in the investment in Avia Solutions Group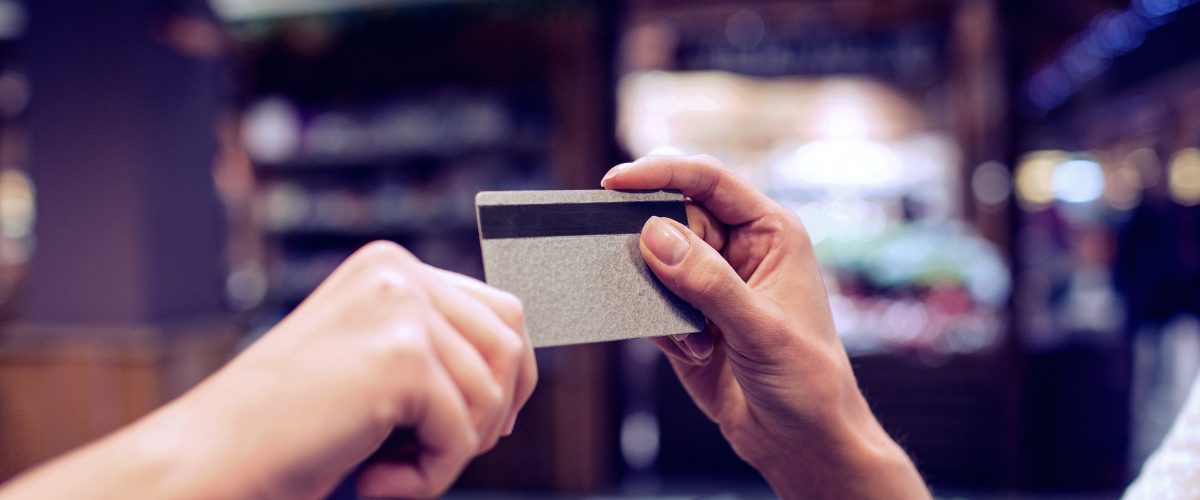 Setterwalls was the Swedish advisor to Certares Management LCC on the company's investment in Avia Solutions Group. The investment amounted to approximately SEK 3.4 billion.
Certares is a world-leading US-based investment specialist in the areas of travel, tourism, hospitality and consumer services. Avia Solutions' operations employ 7,000 employees worldwide. The company's operations include aircraft leasing and sales, maintenance, charter and cargo flights, and pilot training.