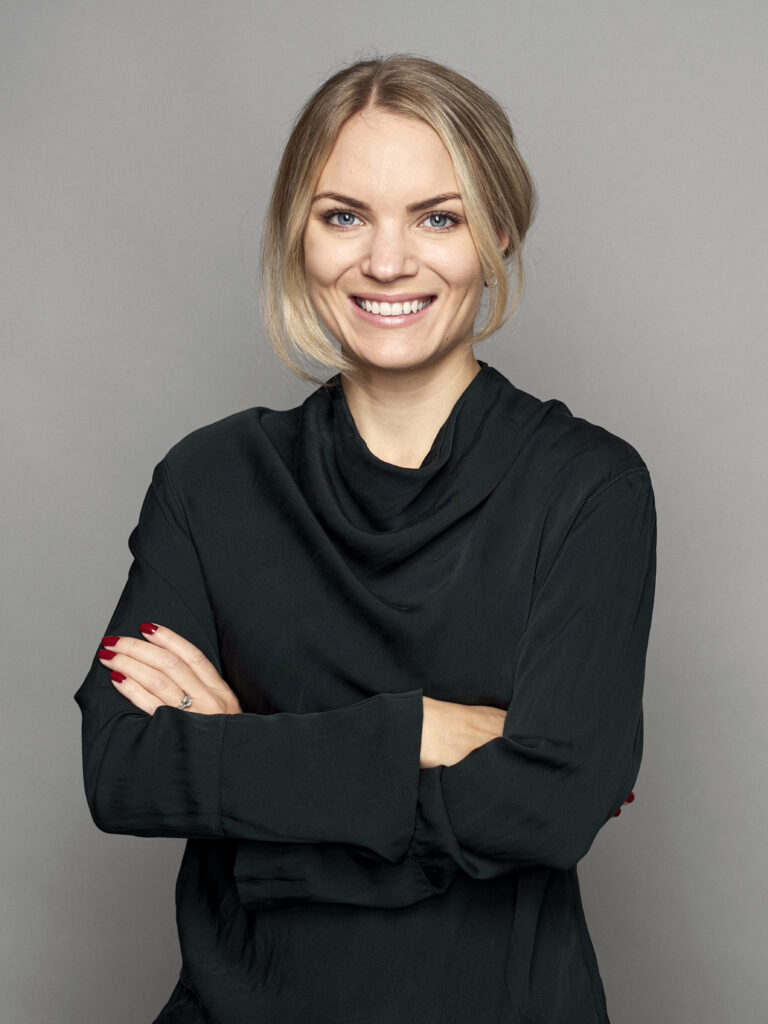 Fanny Schön
Senior Associate, Member of the Swedish Bar Association
Profile
I assist Swedish and foreign companies and organisations with advice on mergers and acquisitions, sales and general company law.
I also assist companies in employment law matters, including reorganisations, general employment law and union consultations. I am also part of Setterwalls' group for internal investigations and anti-corruption.
To our people
2017,
Stockholms university, L.M.
2016,
Advokatfirman Cederquist, summer trainee
2014 & 2015,
Skogs-och lantarbetsgivareförbundet, summer trainee
2012,
Amerikanska kongressen, internship
2011-2012,
Northern Virginia Community College, studier i Global Affairs and Diplomacy