Setterwalls has advised Recipharm in connection with rights issue of approximately SEK 2,017 million and directed share issue of SEK 500 million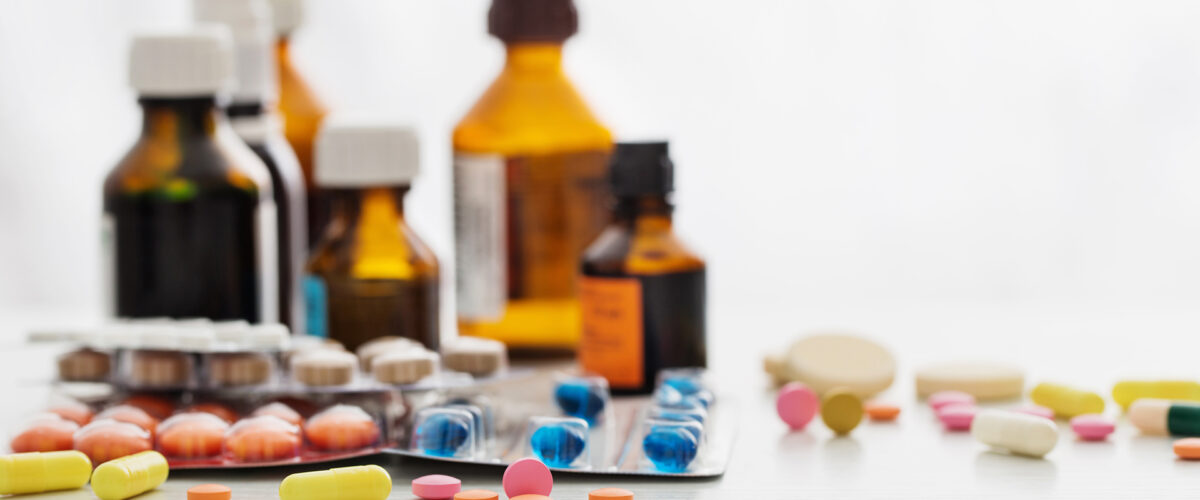 Setterwalls has advised Recipharm AB in connection with a rights issue and a directed share issue of approximately SEK 2,517 million in total. On 18 November 2019, Recipharm announced that the company had made a public offer to acquire all outstanding shares in Consort Medical, listed on London Stock Exchange. In connection with the acquisition of Consort Medical, Recipharm announced its intention to carry out one or several share issues of approximately SEK 2.5 billion in total, primarily in order to repay the bridge facility obtained to finance the acquisition of Consort Medical.
Recipharm is a leading Contract Development and Manufacturing Organisation (CDMO) in the pharmaceutical industry employing almost 9,000 employees. Recipharm offers manufacturing services of pharmaceuticals in various dosage forms, production of clinical trial material and APIs, pharmaceutical product development and development and manufacturing of medical devices. Recipharm manufactures several hundred different products to customers ranging from big pharma to smaller research and development companies. Recipharm's annual turnover is approximately SEK 11 billion. The company operates development and manufacturing facilities in France, Germany, India, Israel, Italy, Portugal, Spain, Sweden, the UK and the US and is headquartered in Stockholm, Sweden. The Recipharm B-share (RECI B) is listed on Nasdaq Stockholm.