Setterwalls has advised SynAct Pharma in connection with SEK 80 million private placement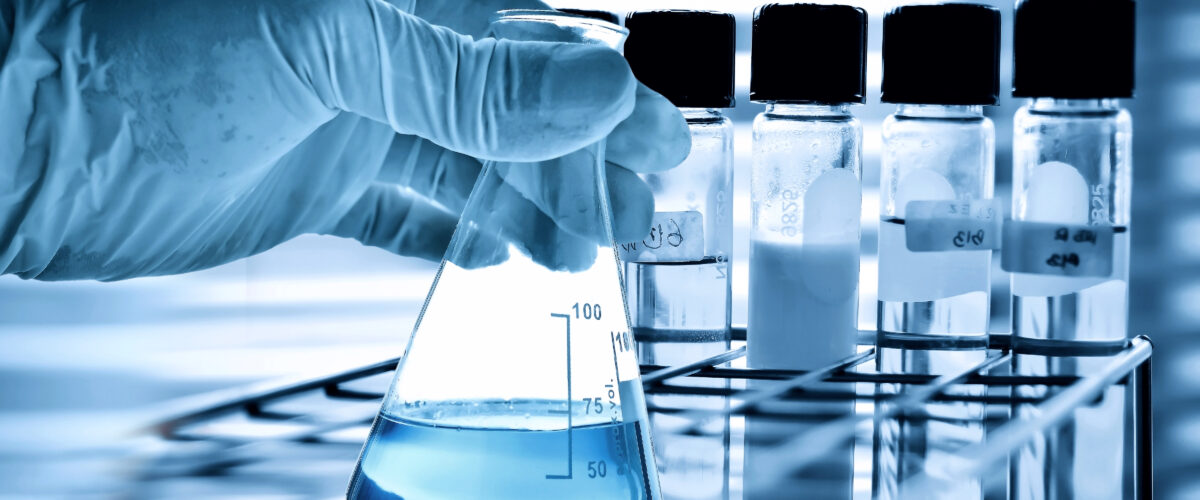 SynAct Pharma AB has carried out a private placement of SEK 80 million through a directed new issue of 1.6 million shares at a price of SEK 50 per share. The new issue was over-subscribed multiple times and was directed to a number of professional investors.
The subscription price was determined through an accelerated book building procedure lead by ABG Sundal Collier AB. The proceeds will be used to reach the already announced milestones for the company's phase IIa studies in Rheumatoid Arthritis (RA), Nephrotic Syndrome and Covid-19 (ARDS), and to be able to prepare for and complete a phase IIb study in RA.
Setterwalls has acted as legal advisor to SynAct Pharma in connection with the private placement.
SynAct Pharma conducts research and development in inflammatory diseases. The company has a platform technology based on a new class of drug candidates aimed at acute deterioration in chronic inflammatory diseases with the primary purpose of stimulating natural healing mechanisms. SynAct Pharma is listed on the Spotlight Stock Market (ticker: SYNACT).