Setterwalls has advised Yabie in connection with a private placement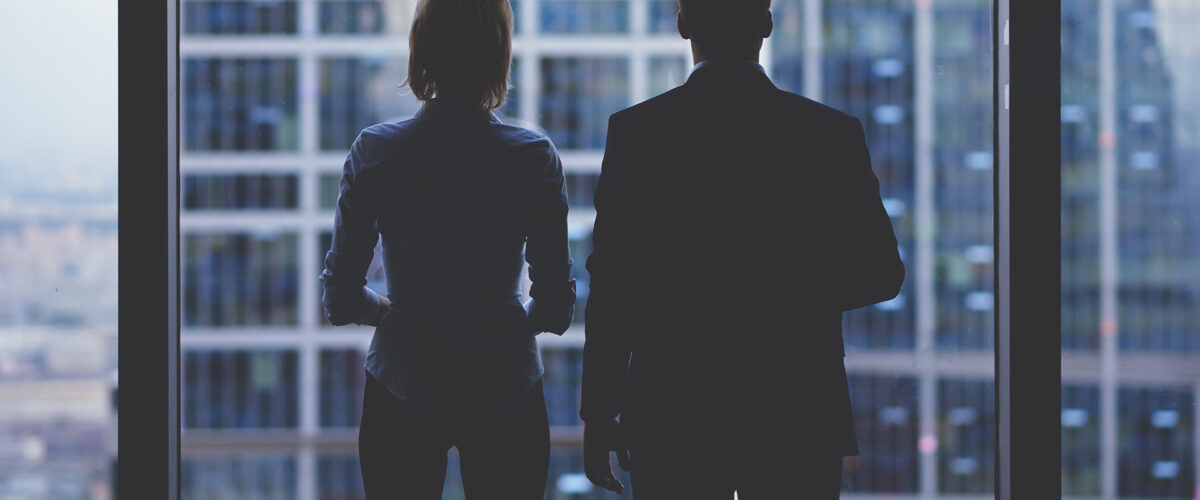 Yabie AB has carried out a private placement of approx. SEK 160 million, including a directed new share issue to a number of Swedish and international investors, including new as well as existing shareholders. Setterwalls has acted as legal advisor to Yabie in connection with the transaction, where Pareto Securities has acted as financial advisor.
Yabie is a Swedish fintech company that develops a flexible and mobile Point-of-Sale and Payments solution. The journey began in 2017 with the development of a payment solution for Apple-authorised stores in the Nordics and has since grown to over 5,000 enterprise customers. Since inception, the company has raised approx. SEK 500 million (excl. the aforementioned private placement) in venture capital from, amongst others, Creades, Swedbank and Brightly Ventures. The company was founded by serial entrepreneur Mathias Plank (CEO).