Setterwalls has assisted Mestro in connection with its IPO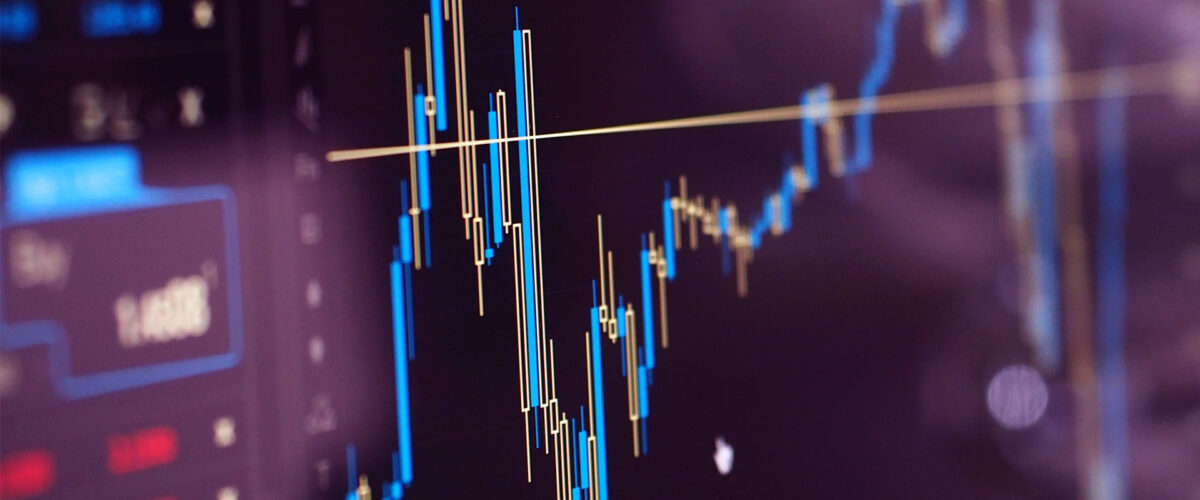 Setterwalls has assisted Mestro AB ("Mestro" or the "Company") in connection with its listing on Nasdaq First North Growth Market, and in connection thereto a new issue of shares. The trading in Mestro's shares on Nasdaq First North Growth Market commences on 15 December 2021.
The offering in connection to the listing, which was directed to the general public in Sweden as well as institutional investors in Sweden and abroad, was heavily over-subscribed. Mestro is a SaaS company that develops and sells a cloud-based platform that helps companies make visible, take control over, and reduce their energy use. The customer's energy data is collected, analysed, and visualised in real time – completely automated. Mestro offers, inter alia, modules within sustainability reporting, cost control and analysis. In this way, users can save time, reduce their climate impact and energy costs. Or as Mestro says – "Spend Less Energy".