Setterwalls has assisted Recipharm in connection with directed share issue of approximately SEK 508 million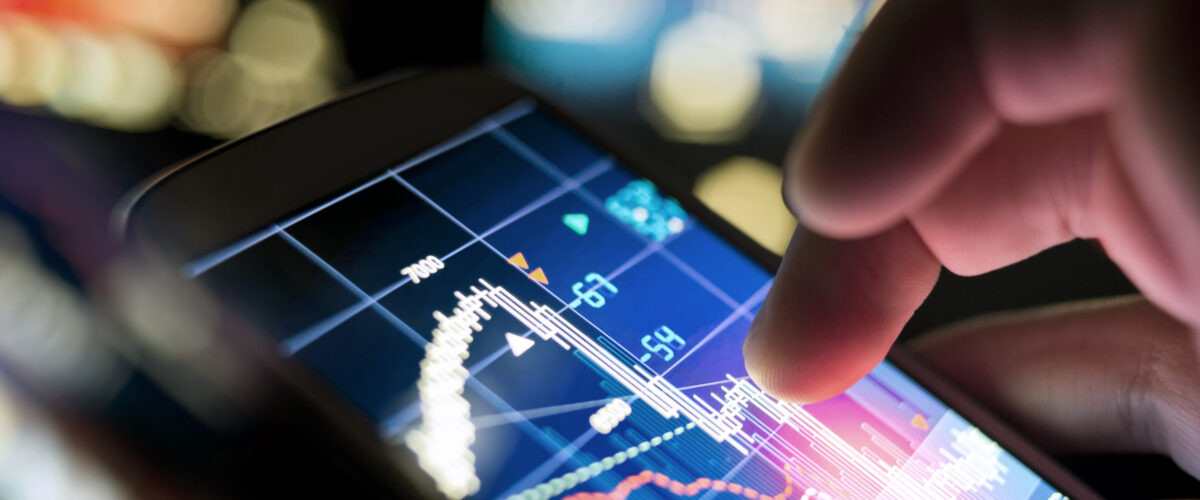 Setterwalls has assisted Recipharm AB (publ) in connection with a directed share issue to a number of Swedish and international institutional investors.
The gross proceeds of the share issue amounts to approximately SEK 508 million. Recipharm is a leading Contract Development and Manufacturing Organisation (CDMO) in the pharmaceutical industry employing around 5,000 employees. For further information about the share issue and Recipharm, please refer to the company's website.