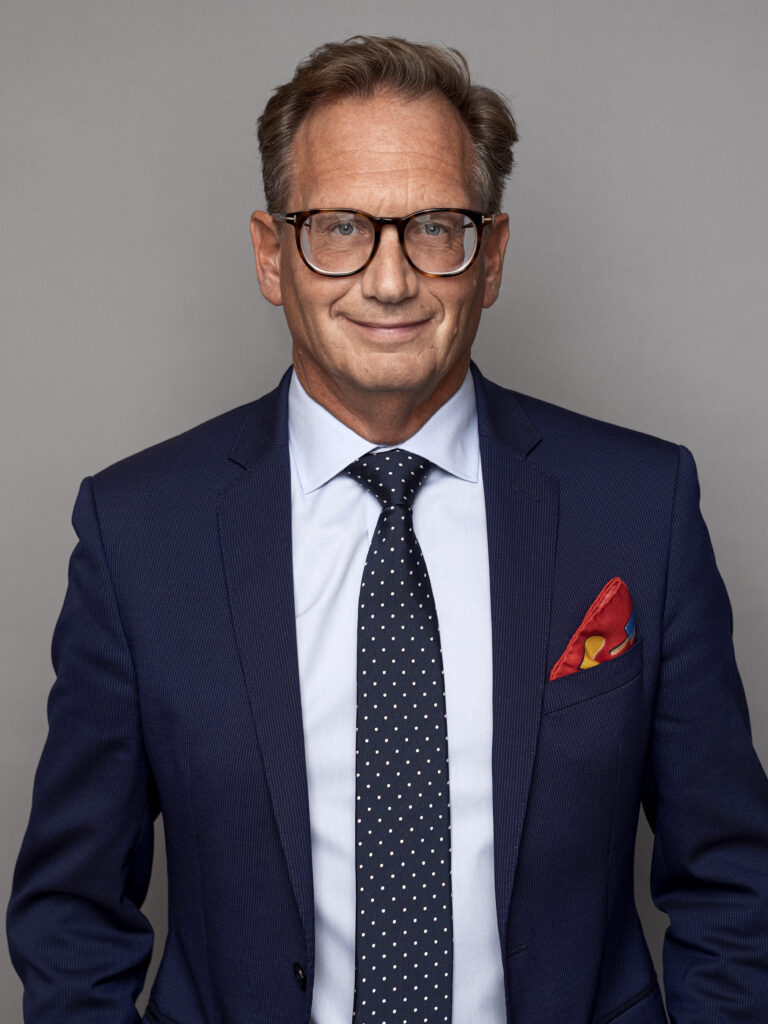 Bo Berndtsson
Partner, Member of the Swedish Bar Association
Profile
I have more than 20 years of experience in Swedish and international business law, mainly from Swedish and international corporations, but also from law firms.
I have extensive and practical experience in evaluating business risks of various kinds and create, implement and manage programs to manage and mitigate risks of corruption, competition law, export controls and GDPR but also codes of conduct. Further, I have extensive experience in investigating potential mishandlings through whistleblowers and similar, and I am also responsible for the Gothenburg Office Compliance & Investigations group.
In addition to this, I have significant experience in governance matters, responsible sales and other challenges that businesses face today.
I am passionate about helping companies to build systematic ways to counteract business risks and thus build long-term successful businesses.
To our people
career
recommendations
cases
articles
career
recommendations
cases
articles