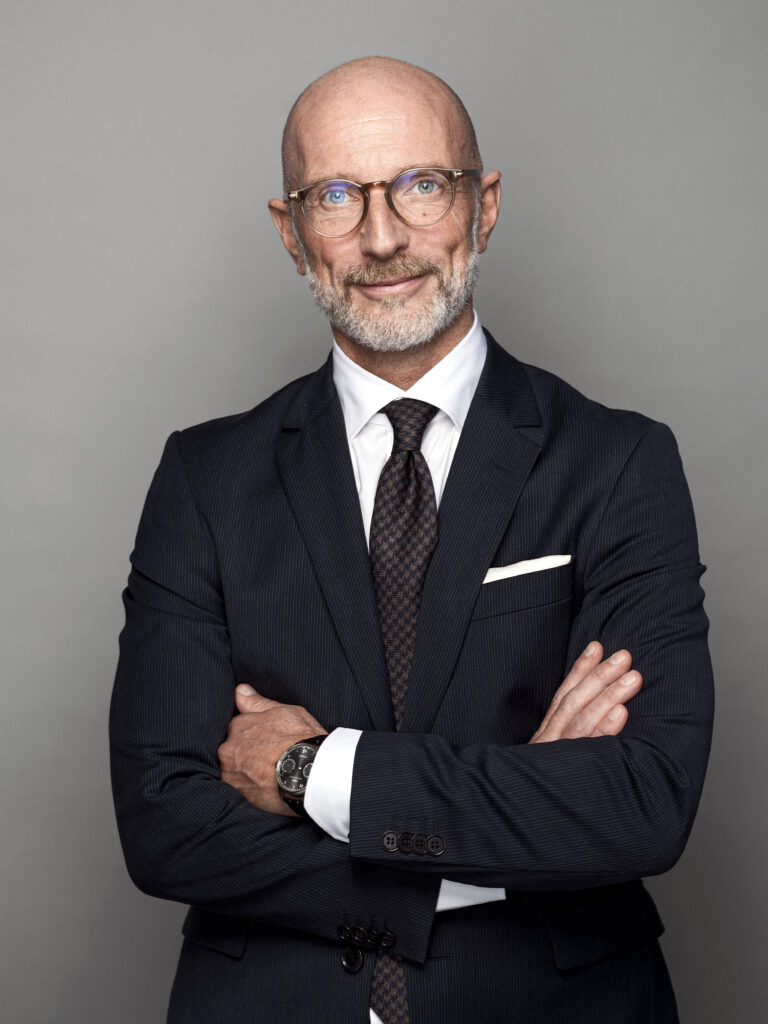 Henrik Trölle
Partner, Member of the Swedish Bar Association
Profile
I have been working with the construction industry's various companies in construction, installation and design since 1999.
I have a background as corporate counsel at NCC and thereby have knowledge and understanding of the construction industry and its special needs. I have participated in a large number of construction projects, including Turning Torso and the City Tunnel in Malmö. I work with, among other things, reviewing and establishing construction agreements, contract negotiations and education, but also with dispute resolution in court and arbitration tribunals as both counsel and arbitrator, and I am also a member and chairman of arbitration inspection panels.
To our people
career
recommendations
cases
career
recommendations
cases
2009-2018,
Advokatfirman Lindahl
2001-2002,
Advokatfirman Lindahl
1997-1998,
Persius Advokatbyrå
1995-1997,
Varbergs tingsrätt
1995,
Lund University, LL.M.
"Henrik Trölle has great knowledge and experience of the industry."
Legal 500
"Henrik Trölle is knowledgeable, with very good understanding of client and business needs"
Legal 500