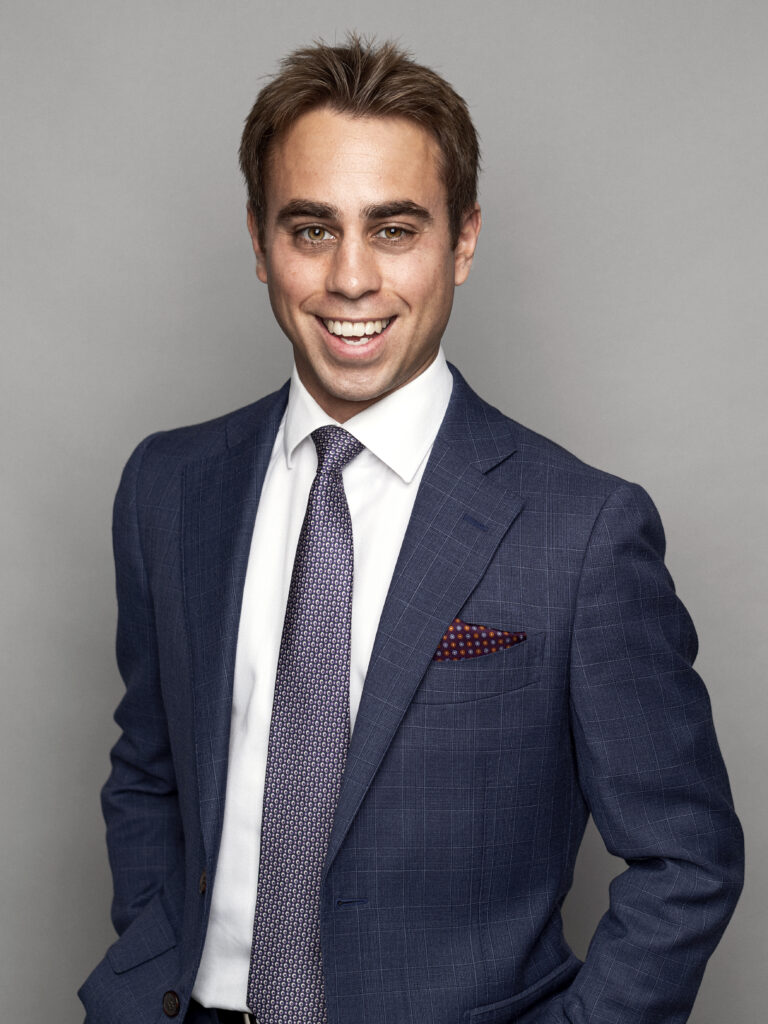 Rikard Arnör
Senior Associate, Member of the Swedish Bar Association
Languages: swedish, english
Office:
Stockholm
Profile
I started at Setterwalls in the spring of 2017 and have since then worked with everything from general contract law to intellectual property law, market law and matters related to processing of personal data. Since September 2018, I have been a part of Setterwalls' dispute resolution team and thus assisted with representing Swedish and foreign clients in both civil court proceedings and arbitration proceedings.
My main areas of expertise are contract law, company law and tort law, but I also have experience in other areas as well. In my role as an associate, I work with contributing to the dispute resolution team as a whole. I have experience of advising on general contract law, company law and tort law in the context of disputes that are processed and decided upon in civil courts or in arbitration proceedings. In recent years, I have acted as counsel in a number of disputes regarding claims for damages under directors and officers liability insurances. I have also assisted in a number of disputes regarding liability for damages under consultancy agreements and warranty claims under share sale and purchase agreements.
To our people
2015-2017,
Hudiksvall District Court, law clerk
2015,
Stockholm University, LL.M.
2014,
Södertälje District Court, summer trainee
2014,
Australian National University, Canberra, Australia