Great interest in Setterwall's FinTech Forum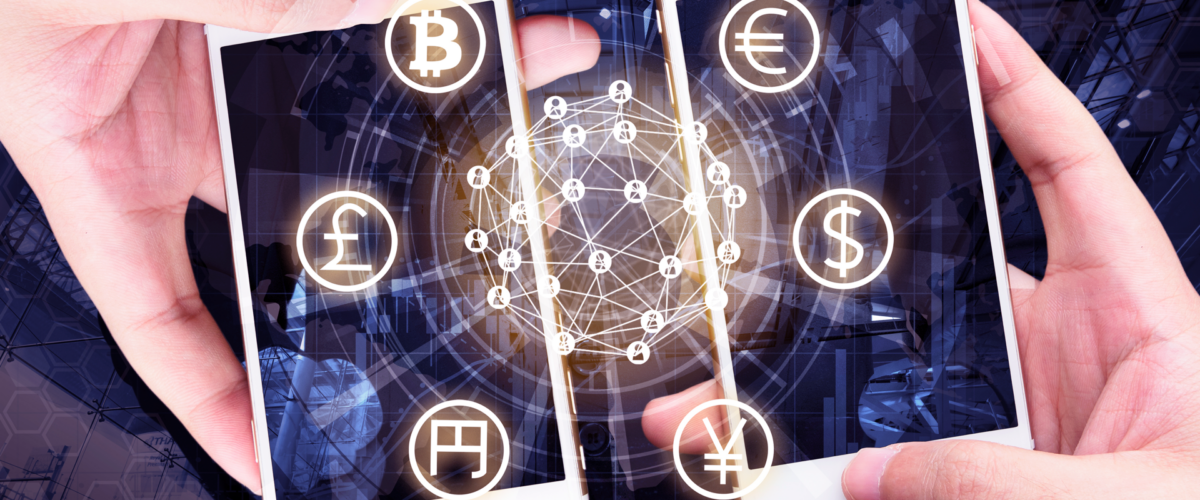 The interest was great when Setterwalls Advokatbyrå on November 14 held its annual event FinTech Forum – a meeting place for exchange of experience between actors in the fast-growing fintech area. Among eighty participants were representatives of a large number of fintech companies, banks and other investors.
The evening comprised panel discussions with representatives of the major banks, namely Dorthe Håhr Dupont, Head of Nordea Ventures, Johan Wolf, Head of SEB Ventures Capital and Fredrik Ljungblad, Investment Manager at SEB. The panel shared its view on the recent development as well as the risks and opportunities in the collaboration between traditional banks and fintech entrepreneurs. As conclusion they shared their best tips to entrepreneurs seeking capital and collaboration partners.
The evening also featured discussions concerning three high-profile topics in the Fintech area:
The "Fin" in FinTech – The Riksbank's E-krona
The topic revolved around how the Central Bank of Sweden, the Riksbank, has initiated a pilot project on the establishment of a digital currency, the E-krona, and its position to other potential means of payment. The conversation was led by Johan Schmalholz, Advisor Retails Payments E-krona pilot at the Riksbank.
The "Tech" in FinTech – Cyber threat, intrusion and cloud security
Fredrik Blix, Professor of Cyber Security at Stockholm University and Principal of the Cybercom Group, presented the technical and legal conditions that can influence business models, investment decisions and IT solutions in the financial sector.
The regulatory view – The role of the Swedish Financial Supervisory Authority
Per Nordkvist, Head of the Swedish Financial Supervisory Authority's Innovation Center, presented the role of the innovation center in the rapid development and the authority's view on innovations such as cryptocurrencies.