MedTech Europe calls for postponement of implementation of MDR and IVDR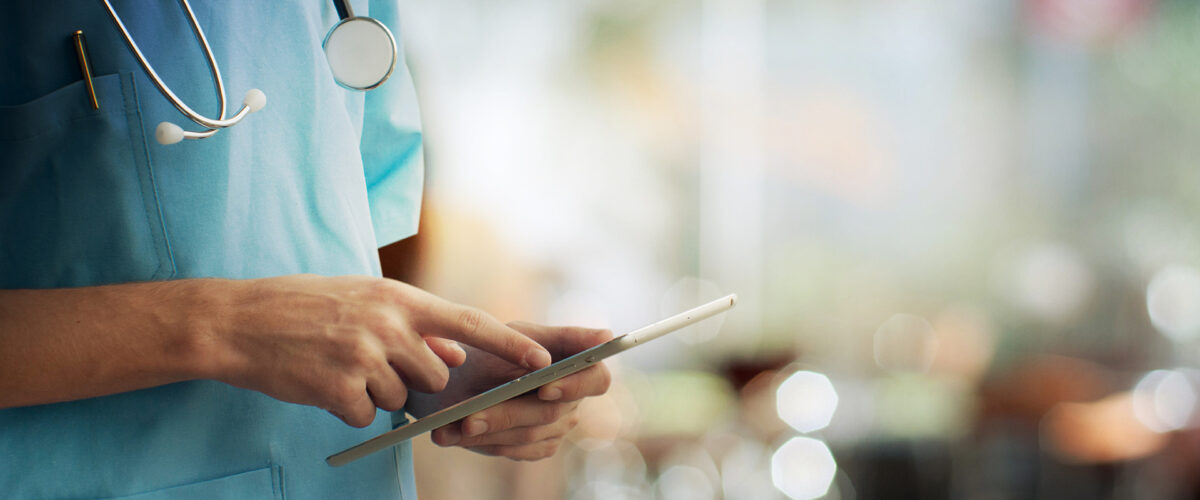 For the last three years, actors has prepared themselves for the implementation of the new EU-regulations on medical devices. The outbreak of COVID-19 may now lead to a postponement of the implementation. Setterwalls Life science team keeps you updated.
The Medical Devices Regulation, 2017/745, (MDR) and the In Vitro Diagnostics Regulation, 2017/746 (IVDR) are set to replace the current EU-directives on medical devices, as previously reported by Setterwalls. The new regulations are supposed to be implemented as of 26 May 2020 and 26 May 2022, respectively. The regulations places a number of new obligations and responsibilities on the actors, and major efforts has been made among the affected actors to prepare themselves for the implementation.
MedTech Europe, the European branch organisation for medical device-companies, released a press release on 23 March where they call for European institutions to put the implementation of the new regulations on hold against the background with the current COVID-19 pandemic. They call for the European institutions to postpone the implementation to six months after the current crisis has come to an end. That way, actors on the market could focus completely on the challenges that the COVID-19 pandemic entails for the medical device companies. The press release is available on MedTech Europes website, see here.
Setterwalls Life science team will keep themselves updated on the situation. Do not hesitate to contact us should you have any questions.