Setterwalls acts as legal counsel to Harvard University in the controversial climate research experiment with a test flight from the Esrange space base in Kiruna, Sweden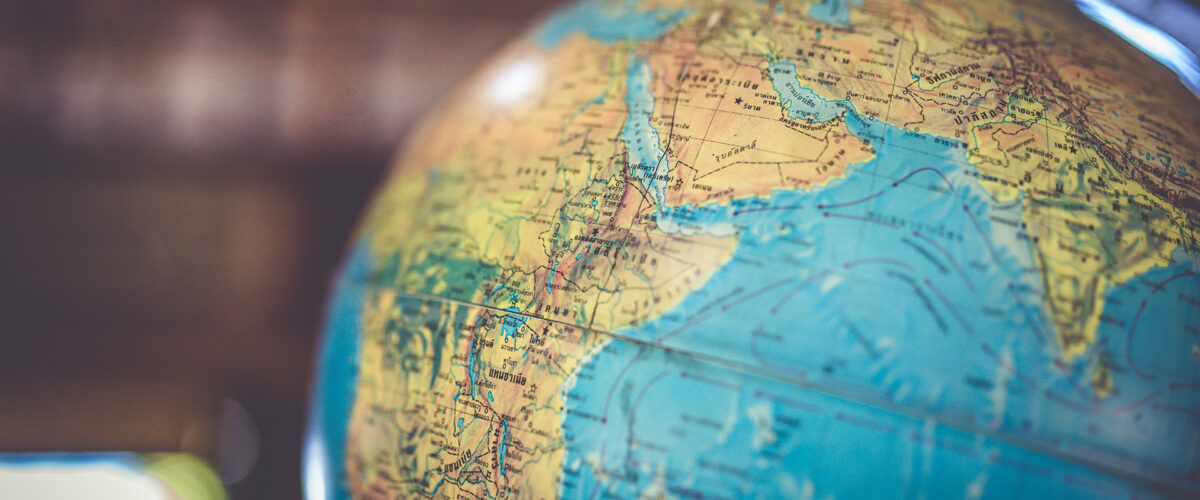 Harvard has published Setterwalls' legal memorandum on the project's website.
Setterwalls concludes that the preliminarily planned navigational experiment in the stratosphere without any release of aerosols injections (phase 1) has no significant environmental impact according to Swedish environmental legislation and that no international conventions apply to phase 1. Furthermore, Setterwalls concludes that the project's potential extension with the implementation of emissions in the stratosphere of only 200 to a maximum of 2,000 grams of calcium carbonate or sulphates (phase 2) would not impede the implementation of phase 1.
Harvard decided on 31 March 2021 to postpone the test flight from Esrange until its advisory committee can make a final recommendation based on a robust and inclusive public engagement in Sweden. The recommendation shall include a societal review on solar geoengineering research focused on ethical and moral issues, including an understanding of the Indigenous perspective. This will contribute to a growing body of research and practise about public governance of geoscience research. Read more on the project's website.
A member of the technical advisory panel to the project is the former Swedish astronaut and professor Christer Fuglesang, KTH Space Center of KTH Royal Institute of Technology in Stockholm.