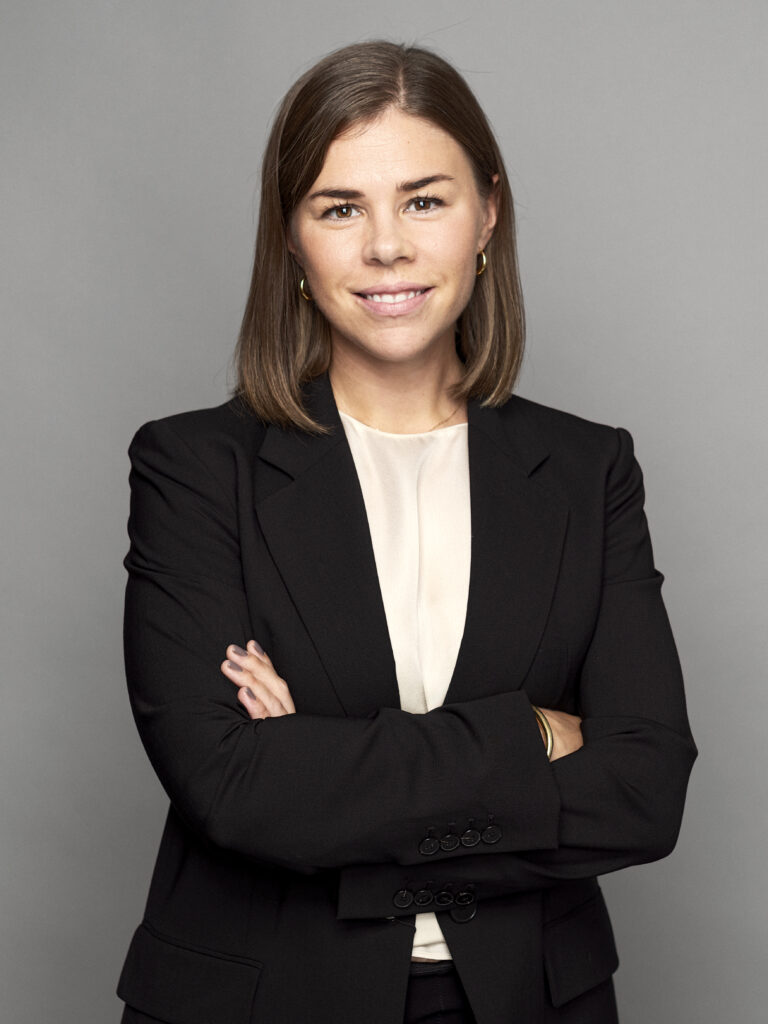 Tove Skärblom
Partner, Member of the Swedish Bar Association
Profile
Since 2013, I've been working with legal issues within the field of environment and energy. In my daily work I lead permit applications and other matters related to environmentally hazardous activities within several sectors, such as energy, industry and water.
I have great experience of dealing with environmental issues in commercial transactions, always with the purpose to identify and evaluate environmental risks and to guide the client on how to successfully manage such risks. Moreover, I have particular experience of issues related to contaminated land such as liability assessments, processes in environmental court and commercial contractual regulations. With previous experience from the energy industry, I have knowledge of issues related to electricity, utility easements and other energy related issues.
Above my work within the firm, I am also a member of the national board of the prominent organization Cleaner Soil, a forum to nourish and develop the field of remediation of contaminated soil and water.
To our people