Setterwalls advises DevPort AB (publ) in connection with the acquisition of the technology consultant ADIGA AB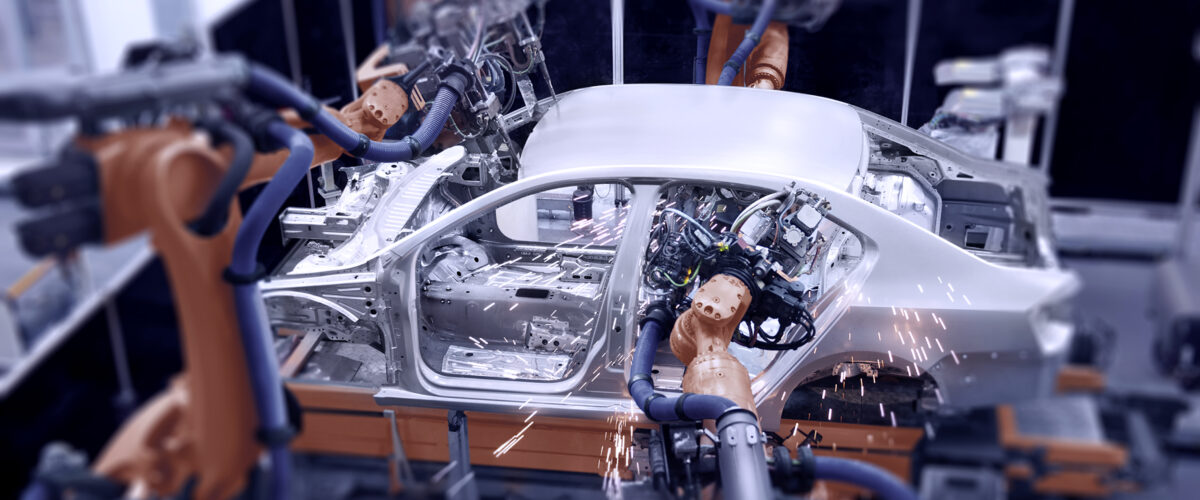 On 21 November 2018, DevPort signed an agreement regarding the acquisition of 100 per cent of the shares in ADIGA AB.
ADIGA is a technology consultant with primary focus on product development. ADIGA engages 85 people of whom 30 are employees and 55 consultants. DevPort is a Swedish technology consultant listed on Nasdaq First North Premier that acts as an independent consultant and development partner within the fields of product development, embedded systems and IT. DevPort's customers are primarily found in the automotive industry and other development-intensive industries. The acquisition further strengthens DevPort's product development and after completion of the acquisition, DevPort is expected to engage more than 500 people in early 2019. Part of the consideration consists of 250,000 newly issued series B shares in DevPort.