Setterwalls advises Devport AB (publ) in the acquisition of outstanding shares in Devport Winning Solution AB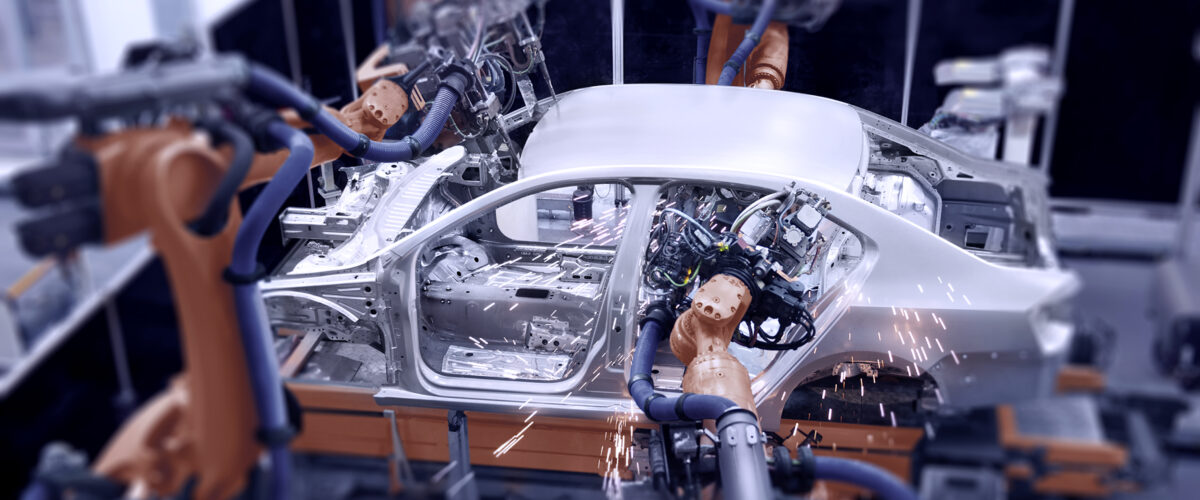 Setterwalls has assisted Devport AB (publ) ("Devport") in connection with the acquisition of all outstanding shares in the subsidiary Devport Winning Solution AB ("Winning Solution").
Winning Solution was founded in 2016 by Devport with two other minority shareholders to operate a consulting business in production development. Winning Solution has since been successful in its niche towards the vehicle industry and Devport has now opted to purchase the remaining shares and tie the business closer to the parent company. The transaction value amounts to 40 MSEK in total. Setterwalls has advised Devport in contract negotiations as well as with tax and stock market issues in relation to the acquisition.