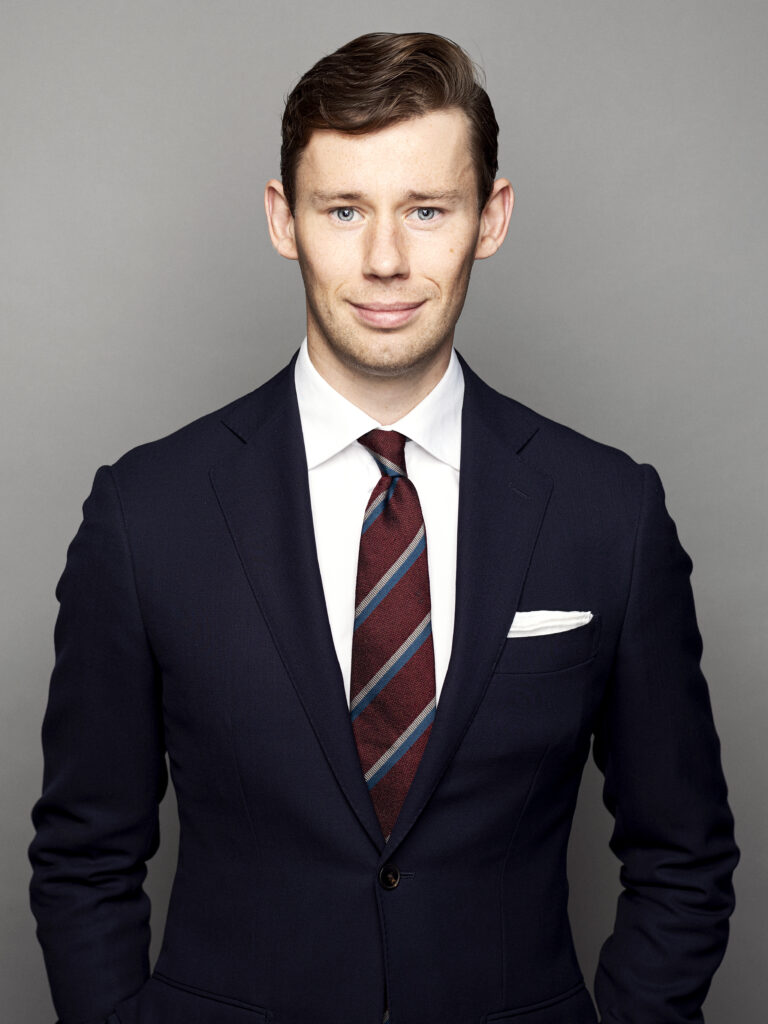 Andreas Ödman
Senior Associate, Member of the Swedish Bar Association
Profile
I am a part of Setterwalls' tax team since 2016, where I primarily advice companies and individuals on national and international tax issues.
I have particular experience in creating and implementing effective incentive schemes for a diverse range of companies and needs and covering Swedish as well as multinational aspects. I regularly assist in transactions, tax structuring, tax litigation, advance tax rulings, as well as continuous advise on matters concerning corporate or capital taxation. My work concerns tax law as well as company law, where I have assisted clients with matters such as shareholders' agreements and other shareholder-related questions.
To our people
career
recommendations
cases
articles
career
recommendations
cases
articles
2014,
University of Connecticut
2011-2016,
Lund University, LL.M.
"Andreas Ödman is an upcoming star in this field with a solution-oriented attitude."
Legal 500