Setterwalls advises Klaria Pharma Holding AB (publ) in connection with a directed share issue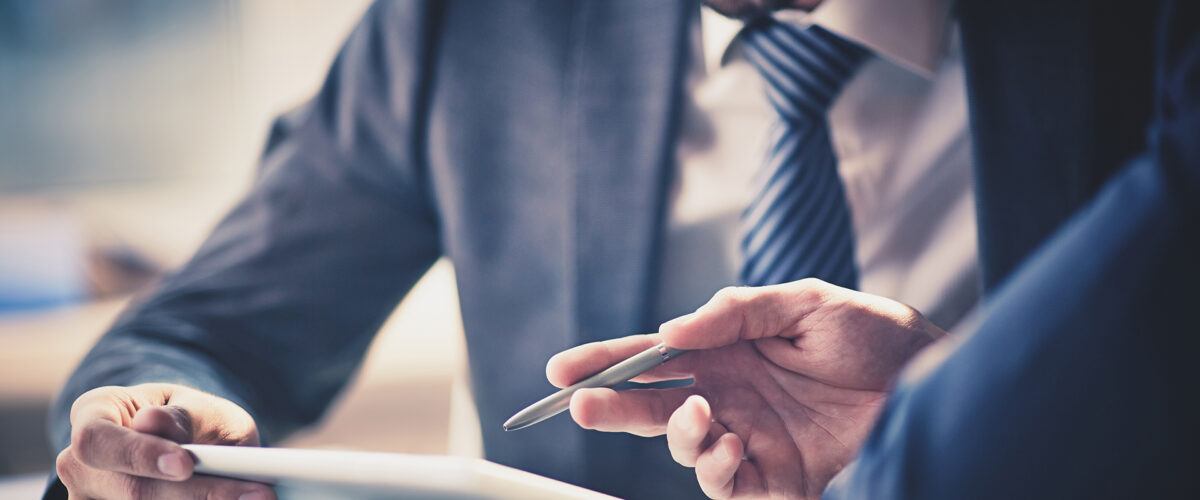 Setterwalls acts as legal advisor to Klaria Pharma Holding AB (publ) ("Klaria" or the "Company"), whose shares are listed on Nasdaq First North Growth Market, in connection with a directed issue to Swedish and international institutional investors, on the basis of a market sounding process carried out by the Company's financial advisors, Västra Hamnen Corporate Finance.
The directed new issue was resolved by the board of directors based on their authorization from the annual general meeting. In connection with the share issue, a loan was raised from a consortium of Swedish investors. Klaria is a Swedish listed pharmaceutical company that, by combining patented technology of a film that attaches to the oral mucosa and well proven pharmaceuticals, has developed a drug distribution concept with many benefits and potential uses. The directed share issue will, inter alia, enable ambitious investments in more clinical programs.