Setterwalls Advokatbyrå has advised Mecenat and its owners when Mecenat enters into a partnership with IK Investment Partners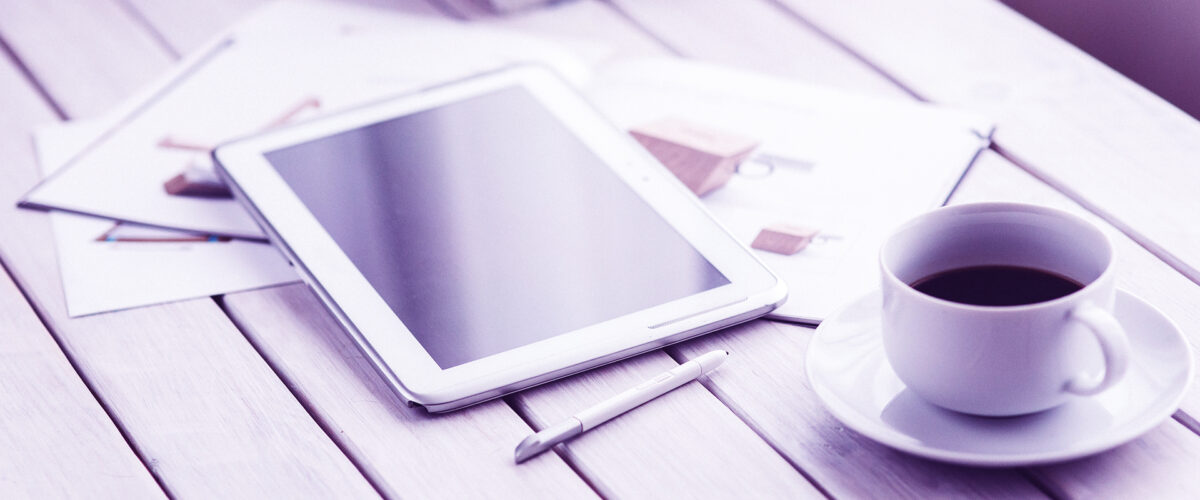 Setterwalls has acted as legal counsel to Mecenat Holding AB ("Mecenat") and its owners when funds advised by IK Investment Partners AB invests in Mecenat.
Mecenat is a leading marketing technology company that promotes unique discounts to its community of students and young professionals. Headquartered in Gothenburg, Sweden, Mecenat operates across Sweden with over 4,500 vendors, offering deals and discounts to more than 1.2 million students and recent graduates.
IK is a pan-European private equity firm focused on investments in the Nordic countries, the Benelux countries, the DACH countries, France, and the UK. IK supports companies with strong underlying potential, partnering with management teams and investors to create robust, well-positioned businesses with excellent long-term prospects.
For further information, please refer to the following press release.