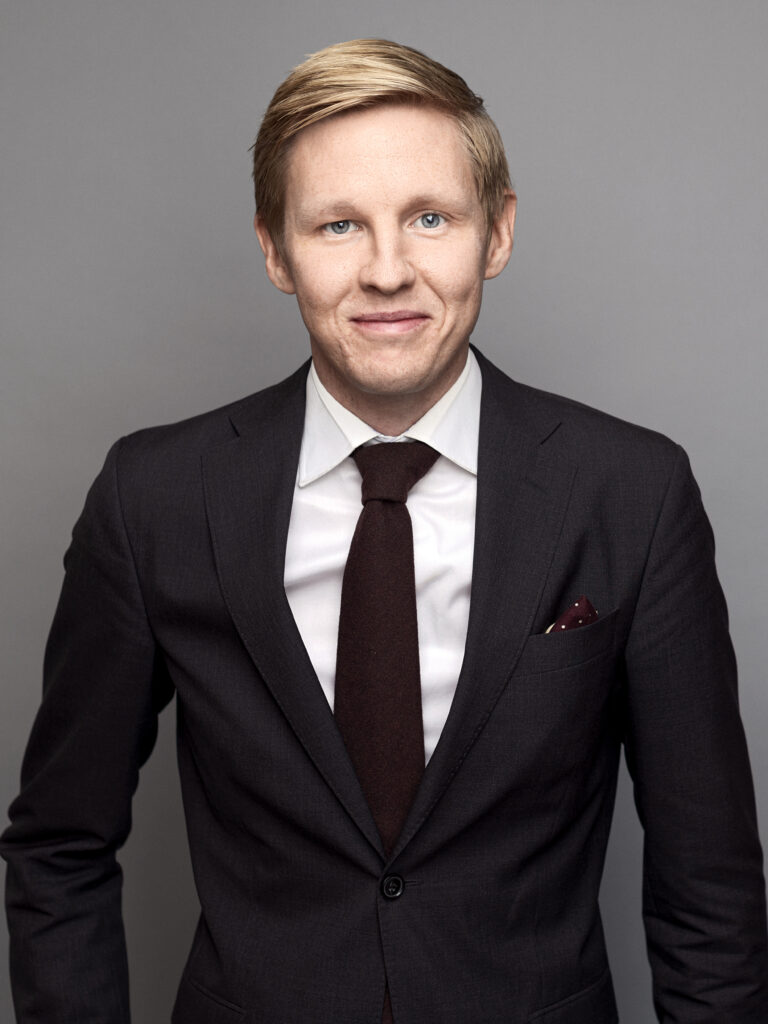 Marcus Olausson
Counsel, Member of the Swedish Bar Association
Profile
I assist Swedish and foreign companies with counselling regarding mergers & acquisitions, various corporate law matters and banking and finance related law.
I am part of Setterwalls' M&A team and assist clients in various types of transactions, often in an international environment. I have experience in managing and performing transaction processes in their entirety, including due diligence investigations, preparation and negotiation of transaction documents and in the completion of deals. Within banking and finance law, I represent clients in Swedish and international financing, project financing, financial regulation matters, derivative transactions and in the issue and listing of corporate bonds.
To our people
2016,
University of Gothenburg, LL.M.
2015,
Universität Salzburg