Setterwalls assists LIDDS in connection with fundraising and listing on NASDAQ OMX First North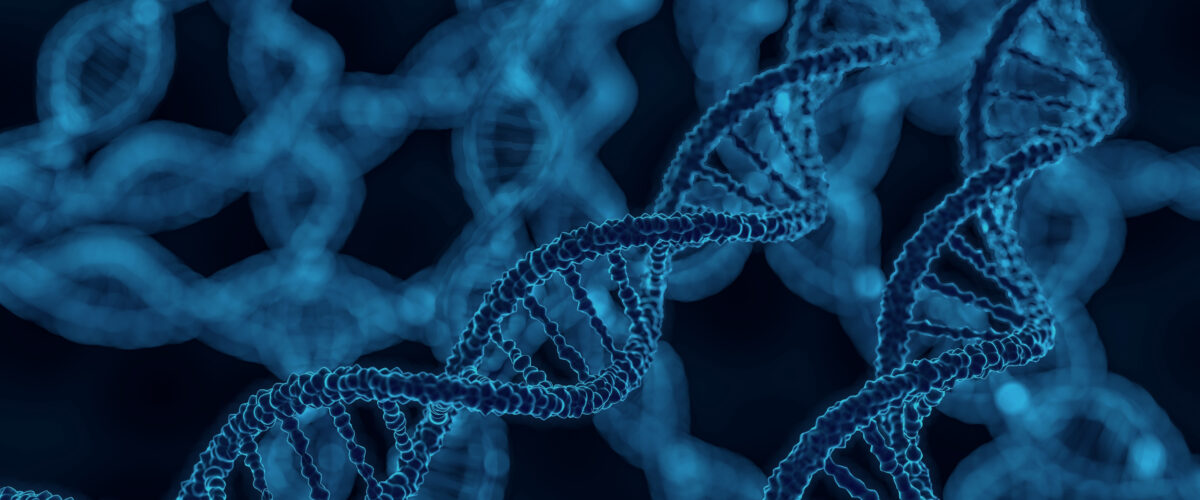 LIDDS AB develops the product Liproca® Depot, a new treatment method against localized prostate cancer targeting at improving the anti-cancer effect while at the same time materially decreasing the side effects in relation to existing treatment methods.
The company now executes a public fund raising round and listing on NASDAQ OMX First North. The fundraising is executed through two issues of units composed of shares and warrants, a rights issue directed to existing owners in which 34.5 MSEK is raised and a listing issue directed to the public in which 10 MSEK is raised, collectively 44.5 MSEK in case the issues are fully subscribed. In case the warrants are exercised in full, additionally 17.3 MSEK is raised.