Setterwalls assists Riksbyggen in the acquisition of real estate in Lund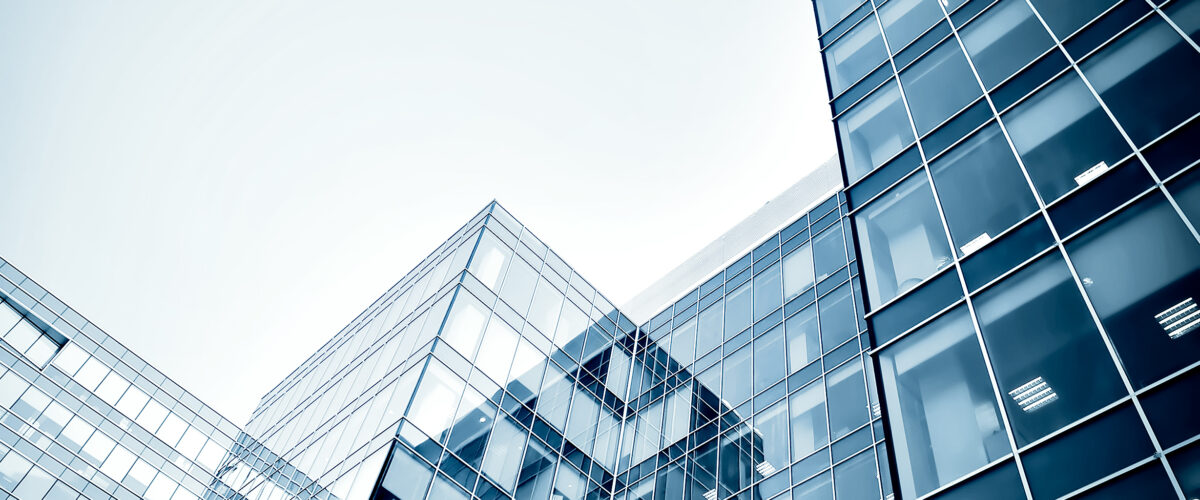 Setterwalls has assisted Riksbyggen in the acquisition of the property Lyckebacken 3 in Lund from LSV Fastighets AB.
The property has a very interesting location in south-west Lund close to a new train station scheduled to be completed in 2024. Through the acquisition of Lyckebacken 3, it becomes possible for Riksbyggen to eventually build approx. 600 residences at the property.