Setterwalls assists the IT consulting company Knowit with the acquisition of the management consultancy company Ascend Consulting AB and its sister company Ionic Consulting AB and will after the acquisition become part of Knowit's business area Insight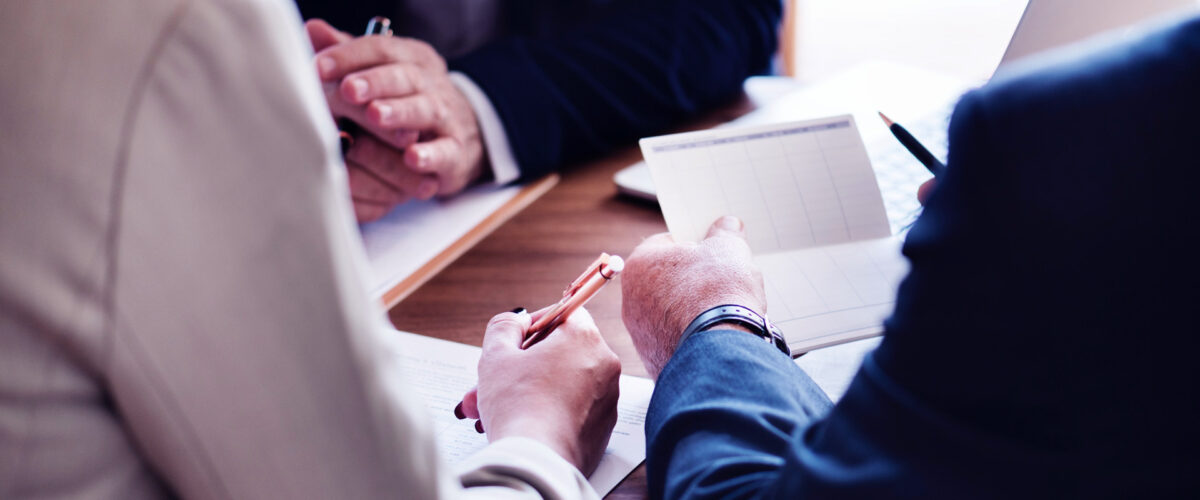 Ascend and Ionic are active primarily in the private sector, with a focus on supporting companies to achieve greater profitability and higher business value. The companies have established, long-term relationships with several large, global clients, including Ericsson and Sandvik, and have a unique ability to combine strategy with operative execution power. This, combined with high competence in new technology – such as cloud solutions – means that the merger with Knowit creates a unique and stronger offer for both clients and employees.
Knowit Insight helps companies and organizations develop and optimize their business models by supporting clients specifically in areas like change management, business strategy, business development, and cybersecurity. Ascend was established in 2014 and has had a stable development since then. All four founders will remain in the company after the merger with Knowit.
The acquisition is estimated to be finalized at the turn of the month September/October and the operations within Ascend and Ionic will gradually be integrated into the Knowit brand.