Setterwalls has advised BONESUPPORT in connection with SEK 378 million private placement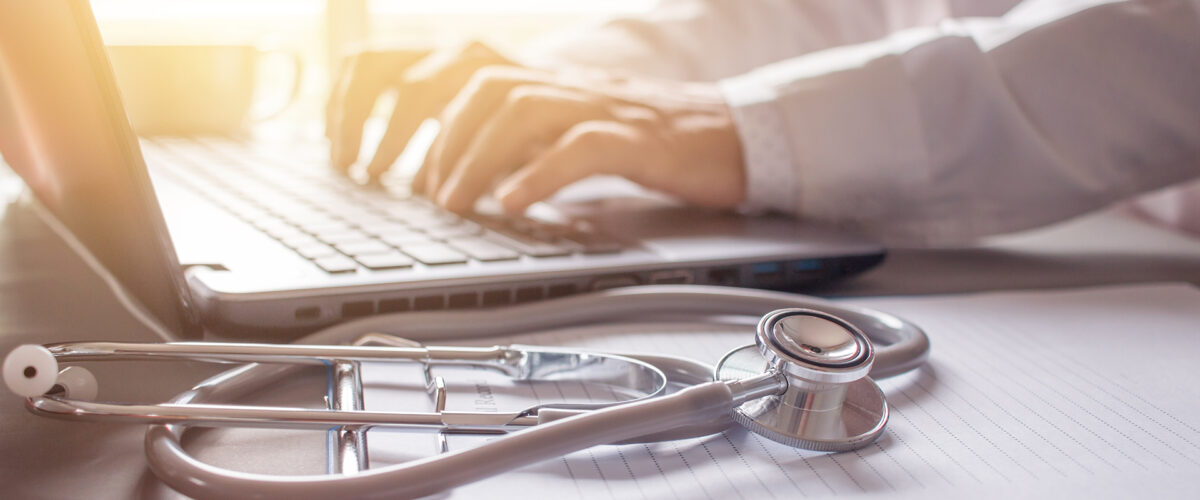 BONESUPPORT HOLDING AB has conducted a private placement of SEK 378 million through a new issue of 10.5 million shares at a price of SEK 36 per share. The new issue was directed at a number of Swedish and international institutional investors and the subscription price was determined through an accelerated bookbuilding procedure. The proceeds will be used for US market introduction and penetration of the company's product CERAMENT G, continued market investments in Europe, regulatory approvals in new markets, manufacturing improvements, R&D pipeline progression and supporting clinical studies, and general corporate and financial redispositions.
Setterwalls has acted as legal advisor to BONESUPPORT in connection with the private placement.
BONESUPPORT develops and commercializes innovative injectable bio-ceramic bone graft substitutes that remodel to the patient's own bone and have the capability of eluting drugs. The company is based in Lund, Sweden, and reported net sales of SEK 155 million in 2019. BONESUPPORT is listed on Nasdaq Stockholm's main market (BONEX).