Setterwalls has advised Pulsen Group in connection with the sale of Pulsen Integration's IAM business and reinvestment in European ID Security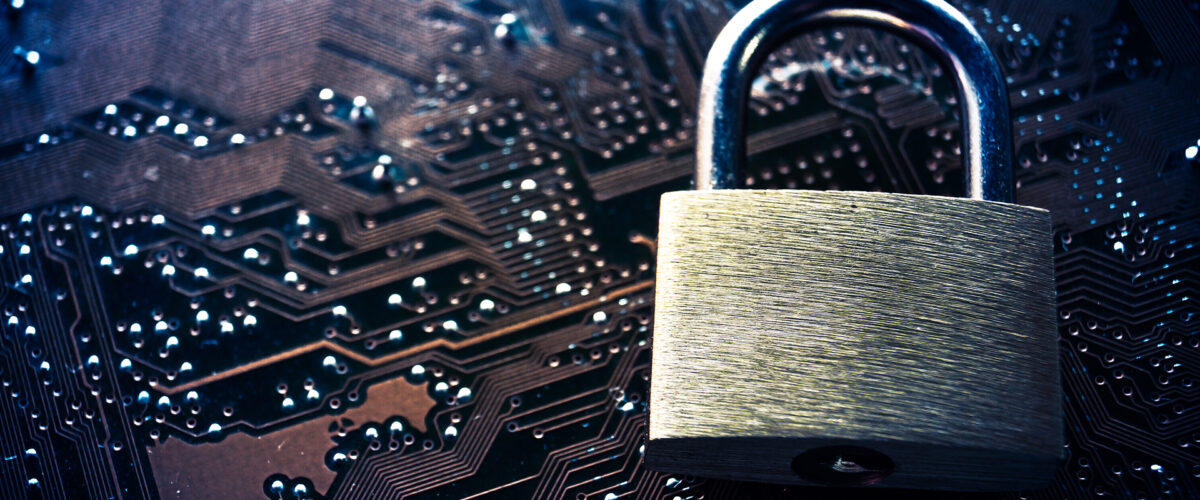 Pulsen Integration has transferred its identity- and authorization management (IAM) business to ID North and reinvested in the parent company European ID Security.
Pulsen Integration has more than 20 years of experience in working with information security and effective solutions for integration. Pulsen Integration has helped a large number of customers, in the public as well as the private sector, to take a holistic approach to identity and access management through smart and sustainable solutions. This will continue when Pulsen Group and European ID Security now join forces to broaden the offer in identity and authorisation management and strive to become market leaders in the public as well as the private sector.
"Pulsen Group has extensive experience in running and developing businesses within the IT and tech sector, especially within cybersecurity. Therefore, we consider it a given to act as active owners in European ID Security and contribute with our experience and expertise to make European ID Security the European market leader as regards identity and authorisation management" says Jonus Bartholdson, CEO of Pulsen Group.
Setterwalls has acted as legal advisor in connection with the transaction which was carried out through an asset transfer of the IAM business conducted by Pulsen Integration AB as well as a transfer of all of the shares in the Finnish sister company Pulsen Integration Oy.