Setterwalls has advised Sappa in its acquisition of Seths and Bitcom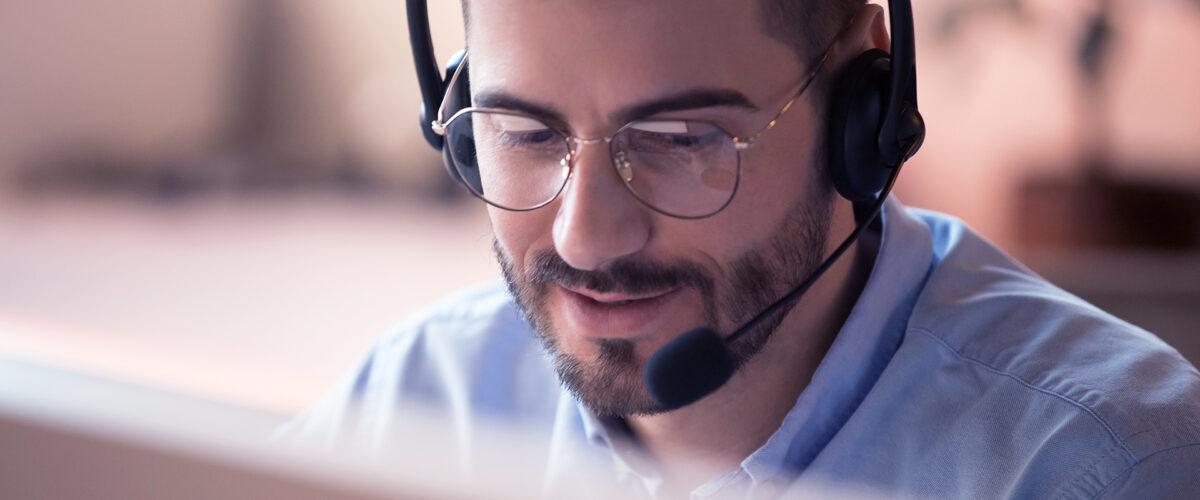 AB Sappa has acquired all shares in the telecommunication companies Seths and Bitcom.
Setterwalls has acted as legal advisor to AB Sappa in its acquisition of all shares in Seth's Antenn & Teleteknik Aktiebolag (name changed to Seths Fiber & Telekom AB) and Bredbandig IT Communication i Göteborg AB (Bitcom) from the founder Seth Larsson.
Sappa is one of Sweden's largest telecommunication companies and is part of the Pamica group.